Atomera signs license agreement with STMicroelectronics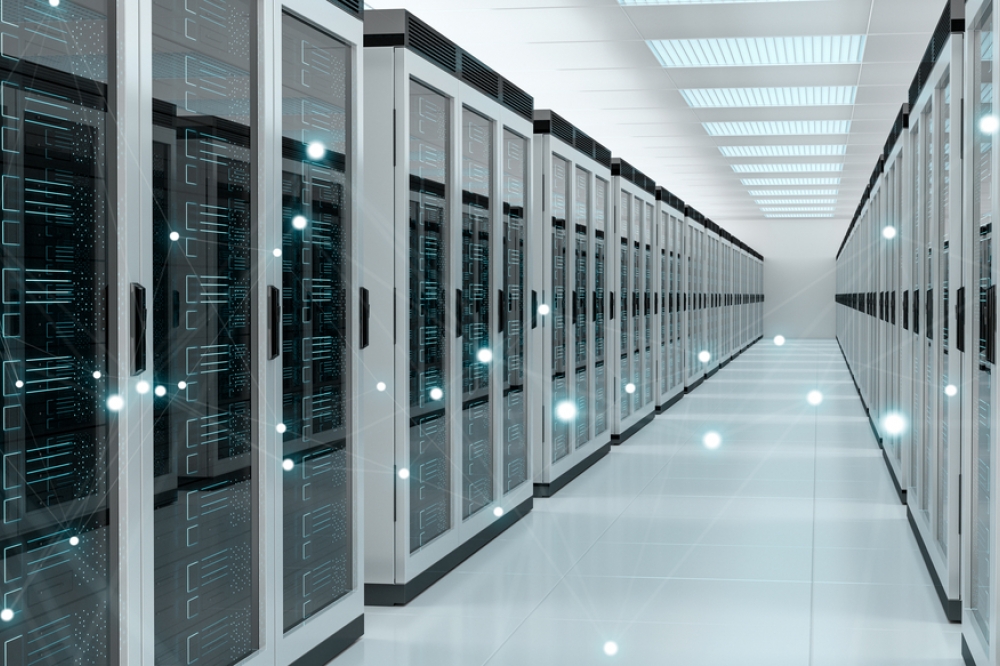 Atomera, a semiconductor materials and technology licensing company, has announced the execution of a commercial license agreement with STMicroelectronics (ST).

This agreement enables ST to install Atomera's Mears Silicon Technology™ (MST®) into its facilities and authorizes ST to manufacture and distribute MST-enabled products to its customers.

MST is a quantum-engineered material that enhances transistors to deliver significantly better performance in semiconductor devices, while shrinking die sizes and reducing cost in today's electronics. In power devices, performance improvements typically include lower "on" resistance, higher breakdown voltages, and die size reductions of 20% or more. As these devices are ubiquitous in all electronic segments, this means consumer electronics such as mobile phones can have longer battery life, datacenters and EVs can improve efficiency, and all segments can lower their component costs.
"With the execution of this agreement, Atomera will be working with ST to bring to production ST products that are enhanced with all the benefits of MST as soon as possible," said Scott Bibaud, Atomera's president and CEO. "We are thrilled to be working with an industry leader like ST to commercialize MST in its flagship smart power products."