ASE recognised for excellence by Texas Instruments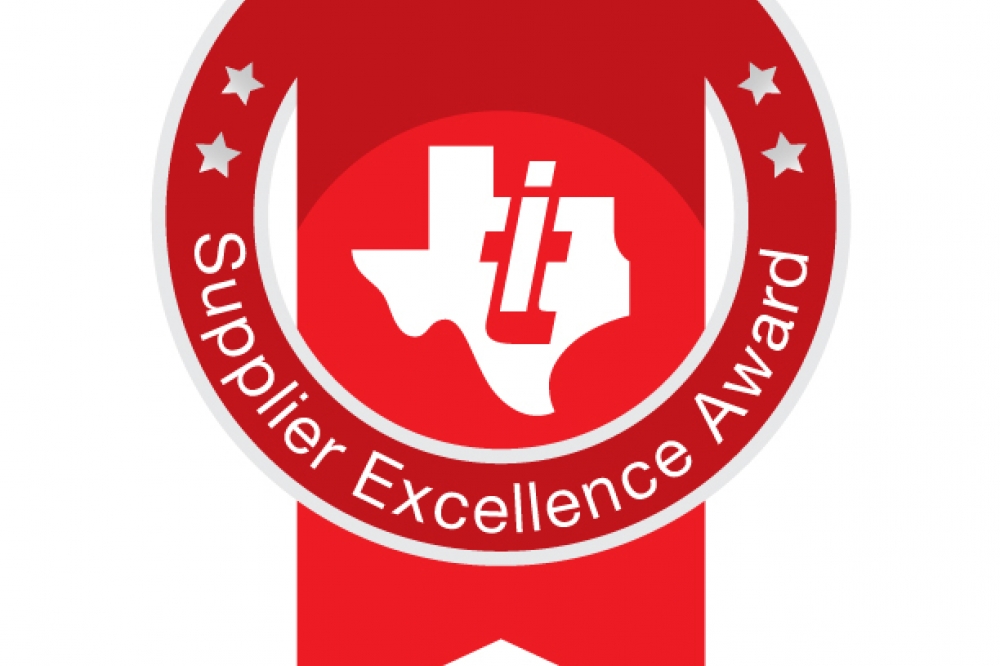 Advanced Semiconductor Engineering, Inc. (ASE) has received the Texas Instruments (TI) 2022 Supplier Excellence Award.

The annual award honors companies whose dedication and commitment in supplying products and services meet TI's high standards for excellence. Recipients are an elite group of suppliers chosen for their exemplary performance in the areas of cost, environmental and social responsibility, technology, responsiveness, assurance of supply and quality.

TI recognizes suppliers, like ASE, who exemplify the highest levels of excellence and emphasize continuous improvement efforts to set higher goals and achieve greater customer results. In a year filled with unprecedented challenges, ASE demonstrated commitment to the highest level of ethical behavior, and consistently delivered the services TI required to produce compelling products and meet customer needs.
"It is a tremendous honor for ASE to once again receive the TI Supplier Excellence Award, marking our deep commitment to customer collaboration and success, and our relentless dedication to strong and sustainable partnership," said Jerry Chang, ASE's President of Worldwide Sales. He continued, "Such public recognition from TI drives our team at ASE to continue innovating for superior productivity and quality while elevating our excellence in manufacturing and service."