NFC chip market size to surpass US$ 7.6 billion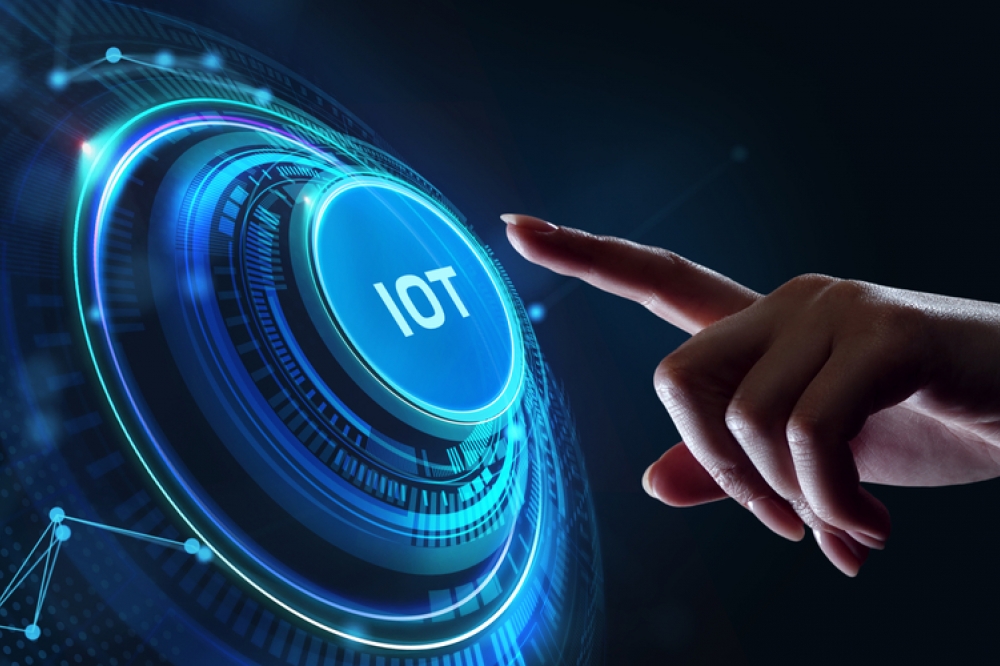 The global NFC chip market is valued at US$ 1.9 billion in 2023 and is predicted to progress at a CAGR of 15% from 2023 to 2033.

One of the key drivers of the near field communication (NFC) chip market is the increasing adoption of mobile payments across the world. Many people are now using their smartphones to make payments, and NFC technology is a key enabler of this trend. NFC-enabled smartphones can be used to make payments at point-of-sale terminals that support contactless payments, which is more convenient and secure than using cash or traditional payment methods.

Another factor boosting the sales of NFC chips is the development of the Internet of Things (IoT). NFC technology is being used in a wide range of IoT applications, from smart homes to connected cars. NFC-enabled devices can be used to exchange data and enable secure communication between devices, which is essential for many IoT applications.

Sales of NFC chips are experiencing tremendous growth, with increasing demand from various industries, including healthcare, retail, transportation, and finance. The healthcare industry is significantly using NFC technology for patient monitoring and remote healthcare services, while retailers are using it to improve the customer experience by offering several mobile payment options and personalized promotions.
Key Takeaways from Market Study
• The global NFC chip market is expected to reach US$ 7.6 billion by 2033.
• The United States market for NFC chips is expanding rapidly due to the presence of key market players.
• NFC technology is widely used in the healthcare sector in Germany.
• China is the leading market in Asia Pacific due to its increasing use in the banking sector.
"Popularity of wireless charging and NFC-enabled vehicle diagnostic systems are fuelling NFC chip sales," says a Fact.MR analyst.
Recent Market Developments
• STMicroelectronics introduced an affordable NFC Type 2 Tag IC with privacy features and enhanced NFC data exchange format (NDEF) in November 2021. For high-volume utilisation cases such as customer engagement, product information, and brand protection, the solution offers a balance of cost and functionality.
• In May 2019, NXP Semiconductors and Identive, a leader in digital security and identity for the Internet of Things, developed an ultra-cheap RFID inlay.
More Valuable Insights on Offer
Fact.MR, in its new offering, presents an unbiased analysis of the global NFC chip market, presenting historical demand data (2018 to 2022) and forecast statistics for the period (2023 to 2033).
The study divulges essential insights on the market based on product type (auxiliary, non-auxiliary), storage capacity (up to 64 bytes, 65 to 168 bytes, 169 to 180 bytes, 181 to 540 bytes, above 540 bytes), application (smartphones, laptops & notebooks, smart cards, televisions, point-of-sale systems, medical devices, vehicles, smart wearables), and end-use industry (automotive & transportation, consumer electronics, retail, BFSI, healthcare, building & infrastructure, media & entertainment), across five major regions of the world (North America, Europe, Asia Pacific, Latin America, and MEA).