Wafer fab equipment - facing uncertain times?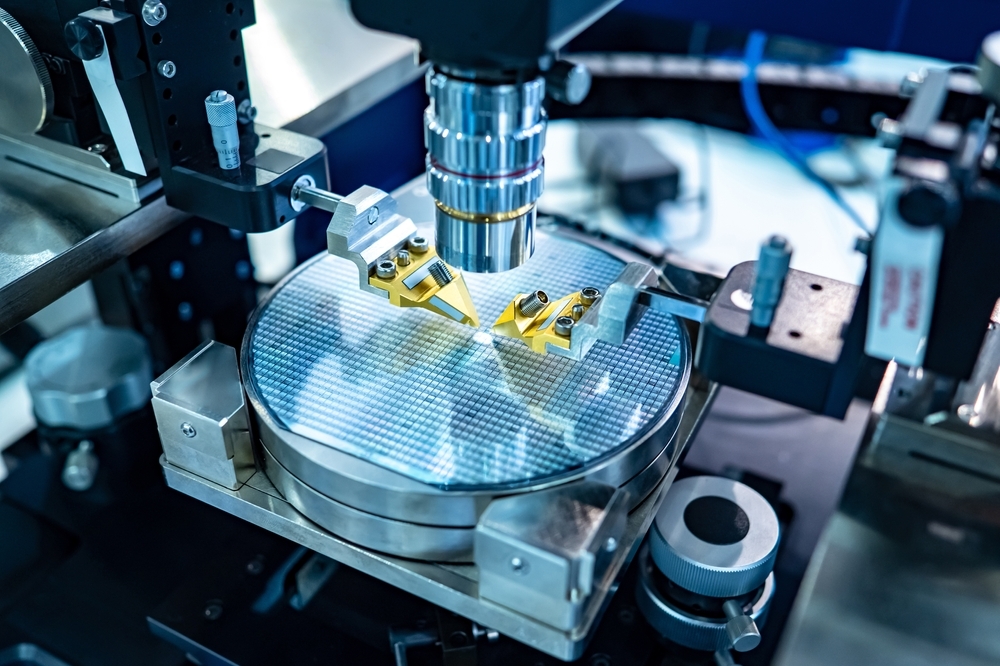 Despite slumping in 2023, wafer fab equipment revenue will stabilize and recover, announces Yole Intelligence.

According to Yole Intelligence, part of Yole Group, after three years of consecutive record semiconductor wafer fab equipment revenues, we enter a period of equipment capacity digestion. A slight slump in wafer fab equipment revenue in Q4 2022, down 1% QoQ , led to a weak Q1 2023, down 26% QoQ, which marks the first quarter of a 2023 downturn.

According to Taguhi Yeghoyan, Ph.D., Semiconductor Equipment, Subsystems and Testing Division, at Yole Intelligence: "Q1 2023's expected revenue is US$20 billion, a value similar to that generated in Q4 2020. The decline is largely due to memory chipmakers pushing back or even canceling orders, despite long equipment lead times and high fab utilization rates."
Equipment vendors are trying to rebook these lost orders in logic or specialty devices and advanced packaging. Yet overall, 2023 revenues may fall by up to 13% YoY to US$87 billion. On top of that, the geopolitical situation brings additional headwinds to US, European, and now Japanese equipment vendors, depriving them of lucrative regional shipments. Process technologies, including etch and clean, deposition, ion implantation, metrology and inspection, show considerable revenue declines QoQ. The only exceptions are the patterning and wafer bonding segments. On the other hand, service and support revenue is growing steadily at 1% YoY with yearly increments in the installed base of 7% YoY.
In this context, Yole Intelligence releases its new product: the Wafer Fab Equipment Market Monitor. In this brand-new Market Monitor, the company – part of Yole Group – tracks the market for machinery used for wafer-level semiconductor device processing on a quarterly basis. This machinery is the backbone for all semiconductor ecosystems and an enabler for subsequent chip technology advancements and social digitization...