Hodess Cleanroom Construction expands capabilities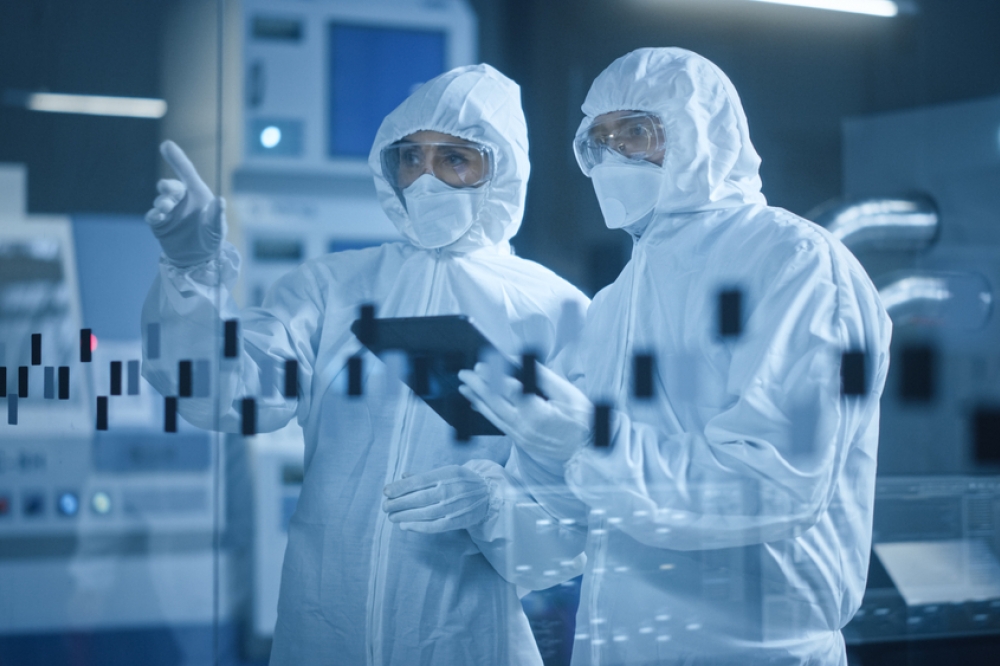 Acquires Protocol Management Services and Clean Rooms West.

Hodess Cleanroom Construction has acquired Protocol Management Services and Clean Rooms West. These acquisitions continue to expand Hodess' leading market position within cleanroom services.

The combined business will have a stronger geographic reach and more extensive services capabilities, starting from design, engineering and construction on the front end of a cleanroom's lifecycle, with lifetime maintenance, testing, inspection and monitoring services on a recurring basis.
Headquartered in Tustin, California, Clean Rooms West a leader in the design, engineering, manufacturing, and construction of cleanrooms focused on the west coast / southwest and Mexico. The company can deliver a variety of cleanroom development work including "turn-key," modular, hybrid, mobile and conventional cleanrooms.
"We are thrilled to partner with Hodess, as the combination of the two companies will have more resources and expertise to provide enhanced value on the front-end of the cleanroom lifecycle to our customers and more opportunities for employee growth," said Steve Alley, Founder and CEO of Clean Rooms West.
The addition of CERTS, Clean Room West's testing and certification division, as well as the acquisition of Protocol Management Services, expands Hodess' service offerings in the on-going management of the lifecycle of cleanrooms. Hodess now offers auditing, certification, testing, laboratory analysis, and cleaning services to its growing number of clients within the electric battery, semiconductor, pharma, medical device and other sectors.
"I have always had a lot of respect for the company that Steve Alley founded and I am excited to welcome his team into the Hodess organization. I am also excited to add Protocol Management Services to Hodess, allowing us to start offering maintenance cleanroom services to our clients," said Blake Hodess, Founder, and CEO of Hodess. "I look forward to leading the next phase of growth of these exceptional businesses. We will strive to be bolder and at the forefront of innovation, providing the highest standard in quality and service to our customers. As stricter environmental controls and production requirements continue to create more complex pain points in cleanrooms for our clients, we will be working alongside them to deliver leading solutions."