Panasonic Industry digitally transforms with Blue Yonder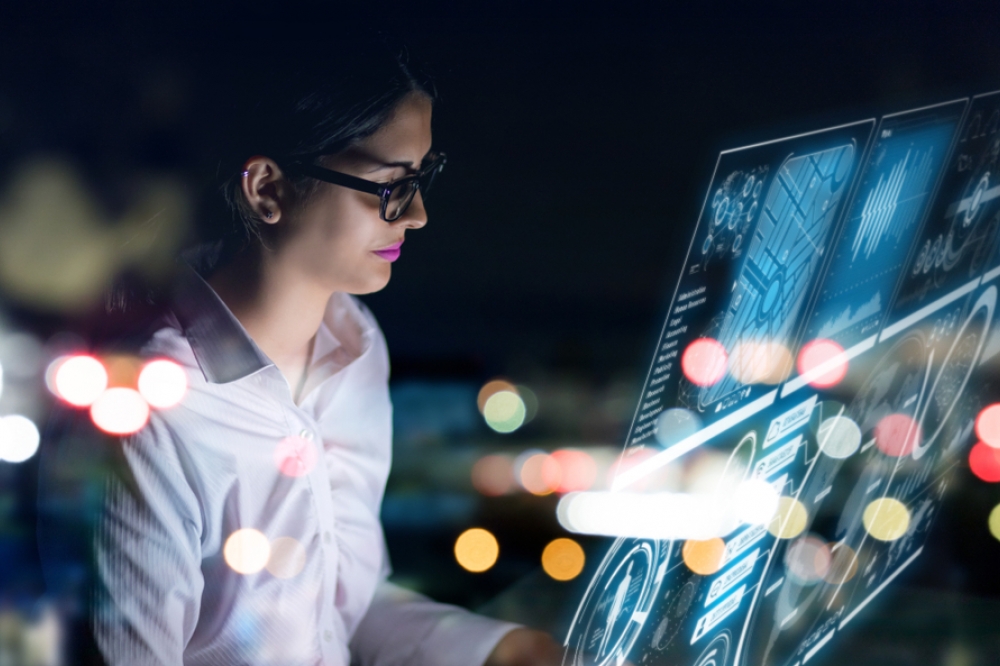 Global device company to improve production planning, standardize operations and optimize inventory with Blue Yonder's solution.

Disruptions, demand and supply imbalances, and changing customer expectations require companies to react faster. That's why Panasonic Industry has chosen to digitally transform its planning capabilities with Blue Yonder, a digital supply chain transformations and omni-channel commerce fulfillment company. The company is in the process of implementing Blue Yonder's SaaS-based Integrated Demand & Supply Planning solution in the industry cloud.

With a history of having consolidated multiple businesses, Panasonic Industry traditionally saw each business unit using a different supply chain management solution for its sites and factories. However, with a reorganization of the business under the Panasonic Group's transition to a holding company system, the company needed to operate in unison to accelerate business growth and create a more sustainable society, so it turned to Blue Yonder.
With Blue Yonder's Integrated Demand & Supply Planning solution, Panasonic Industry will be able to:
• Review and optimize planning operations rules and processes, with a goal to save labor and improve efficiency.
• Centralize the management of PSI (Production, Sales, and Inventory) to improve the accuracy of sales planning and production planning, optimize inventory, enhance procurement and logistics, and standardize operations by unifying IT systems.
"When all the various business units came together in April 2022, we needed to optimize our supply chain management processes at the company level to standardize processes and systems, as well as gain digital data visibility. We selected Blue Yonder's Integrated Demand & Supply Planning solution because as the industry standard, it will allow us to accelerate the standardization of operations across the company that had previously been individually customized," said Eiji Hoashi, managing executive officer CIO/CDO, Panasonic Industry.
Blue Yonder's Integrated Demand & Supply Planning solution will enable Panasonic Industry to gain a global cross-departmental and cross-regional view of its supply chain planning process. The company will be able to coordinate global objectives, collaborate on cross-departmental, and cross-regional planning scenarios in situations of material shortage, and leverage the power of artificial intelligence (AI)/machine learning (ML) to meet customer needs. Through this, the company will be able to provide more accurate and faster instructions to its manufacturing operations, minimize stock-outs and maximize inventory turns, ultimately improving the customer experience.
"Our Integrated Demand and Supply Planning delivers an integrated enterprise plan to identify and improve issues generated from their previous use of individually customized systems, increase work speed, customer service levels, and enhance decision-making speed in the face of increased disruptions and volatility. This was exactly what Panasonic Industry was looking for to bring all their business units together under one planning solution. The solution will enable them to meet their new and growing business needs while digitally transforming their supply chain," said Antonio Boccalandro, president, APAC/LATAM, Blue Yonder.