NIO and NXP collaborate on 4D imaging radar deployment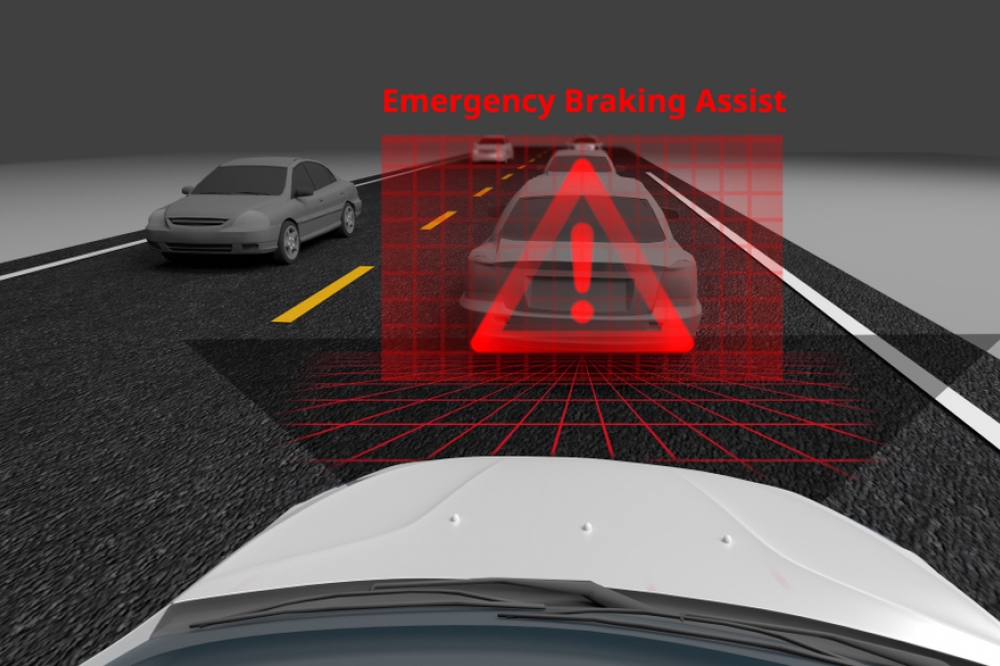 NXP's imaging radar technology enables NIO to achieve high-level autonomous driving through vastly improved sensor resolution and extended detection range.

NIO Inc., a leading brand in the global premium smart electric vehicle market, will leverage NXP's leading automotive radar technology, including its ground-breaking imaging radar solution. NXP's latest 4D imaging radar solution is a powerful technology that allows benefits far beyond traditional radar. It will enable a significant improvement in front radar performance in today's vehicles. The cars will be able to detect and classify objects such as other vehicles and vulnerable road users in high-way and complex urban scenarios and at distances of up to 300m, bringing more safety to the roads and driving comfort for end users.

OEMs increasingly focus on the introduction of safety and convenience features to take autonomous driving services to the next level. NXP's imaging radar technology expands radar's capabilities from measuring range and speed, to include direction, angle of arrival, and elevation measurement. Fine-resolution point clouds enhance environmental mapping and scene understanding, enabling the detection and classification of objects beyond the range of human eyesight while measuring the objects' velocity under almost all weather and light conditions. The technology is a key step in improving road safety and saving lives, it allows the car to 'see' a motorcycle driving close to a large delivery truck or a child entering a roadway between parked cars.
NXP's imaging radar solutions are said to be the ideal choice for advanced, high-performance front radar applications. Being part of NXP's full range of radar products, they offer seamless performance scalability as well as software and hardware design reuse across radar platforms. The combined radar processor and transceiver chipsets deliver efficient advanced radar processing with high-performance RF technology, enabling Level 2+ and higher autonomous driving services.
"NIO is committed to providing users with a vehicle experience that exceeds expectations. Carmakers developing high-level, assisted intelligent driving experiences is a key element of that," said Kevin Pan, Assistant Vice President of NIO Supply Chain Development. "Together with NXP, we'll be able to take the next step toward improving driver experiences."
"NXP's imaging radar technology offers high-resolution object and feature detection for precisely mapping the car's surroundings, enabling carmakers to deliver improved ADAS and autonomous driving features," stated Torsten Lehmann, EVP and GM, Radio Frequency Processing, NXP. "NIO's decision to adopt NXP 4D imaging radar technology is a testament to its differentiating performance and efficiency."