Advantest ships 10,000th V93000 SoC Test System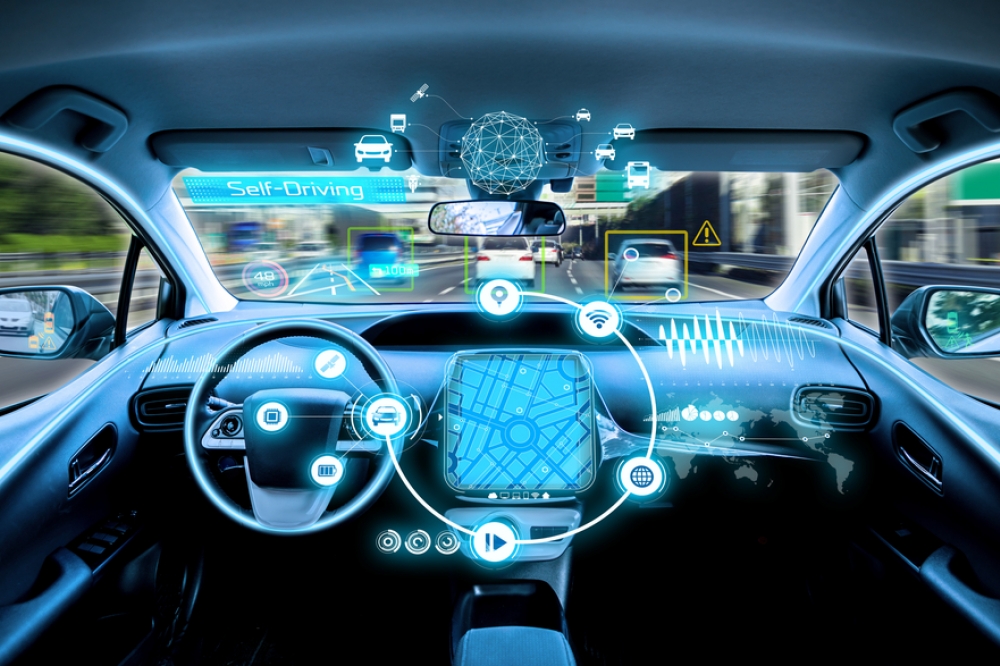 Advantest Corporation has shipped its 10,000th V93000 system-on-chip (SoC) test system to longtime customer Infineon Technologies.

The milestone system is a V93000 configuration developed to address the diverse test needs of power, analog, microcontroller and sensor ICs used in automotive and microcontroller applications. Ever-increasing semiconductor content in today's automobiles is creating a pressing need for the V93000's combination of advanced test capabilities and leading cost-of-test savings.

"Advantest's 93000 tester has proven to be a highly effective digital, power and mixed-signal tester for us. The partnership with Advantest has helped to enable fast time to market while hitting our challenging cost-of-test targets," said Ralf Schuster, senior vice president, Test and Automation Technologies, Infineon. "We have worked with Advantest for many years, and we are pleased to be the recipient of the 10,000th V93000 shipment."
Michael Stichlmair, managing director, Advantest Europe, noted, "The V93000 has proven to be one of the most adaptable and versatile platforms in our arsenal. Our engineering team continually develops new innovations to expand the tester's capabilities and ensure that we can meet the evolving needs of our broad customer base. Shipping our milestone V93000 to our esteemed partner and industry leader Infineon makes this achievement even more significant."
In the more than two decades since its introduction, the flexible, scalable V93000 has become Advantest's flagship SoC test platform. The company offers a wide range of V93000 options together with complementary test instruments – including universal analog and digital test cards, RF instrumentation and mixed-signal cards, and best-in-class DPS and floating-power VI cards – as well as the user-friendly SmarTest system software environment. The newest V93000 offering is the EXA Scaleä generation system for testing a wide range of devices, from current and future generations of low-cost Internet of Things (IoT) chips to high-end automotive devices, highly integrated multicore processors, and advanced digital ICs up to the exascale performance class.