Ansys to acquire Diakopto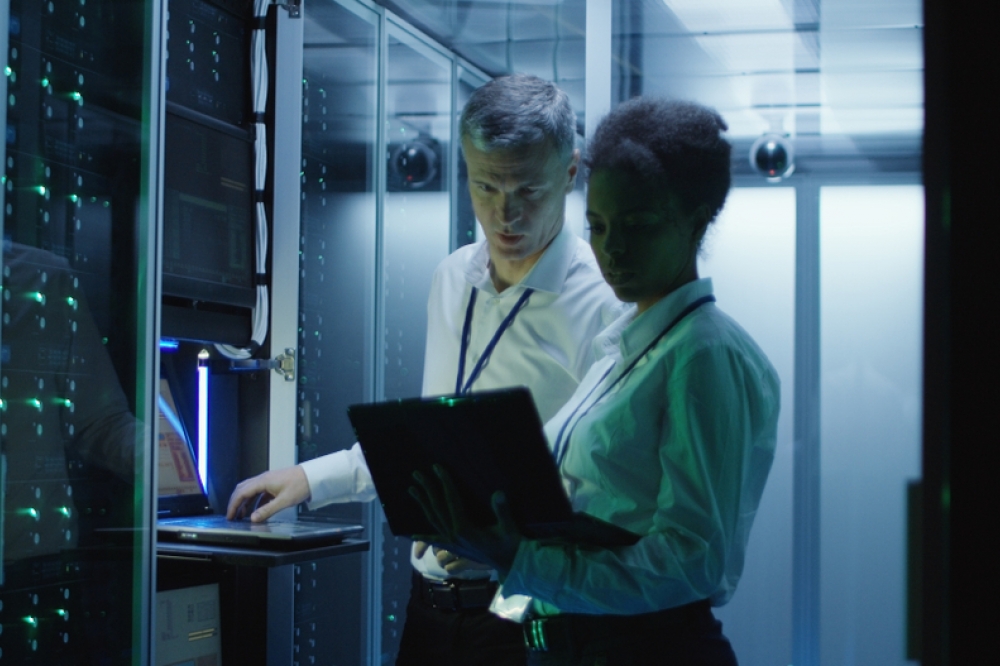 The acquisition complements Ansys' existing signoff solutions and enables integrated circuit (IC) designers to detect problems earlier in the design flow.

Ansys has entered into a definitive agreement to acquire Diakopto. A provider of differentiated EDA solutions to accelerate integrated circuit (IC) development, Diakopto focuses on helping resolve critical issues caused by layout parasitics. The transaction is subject to the satisfaction of customary closing conditions and is expected to close in the second quarter of 2023. It is not expected to have a material impact on Ansys' consolidated financial statements in 2023.

Diakopto develops products that address the growing complexities and unintended effects of designing ICs in the modern era. Semiconductor designs increasingly employ advanced process node technologies, where interconnect parasitic effects limit the performance, reliability, and functionality of designs. Diakopto's market-leading products have been adopted by dozens of customers, including tier-one semiconductor companies, for a broad range of applications.
With the acquisition, Ansys will better enable design engineers to "shift left," and to detect interconnect parasitic problems early in the design cycle. Diakopto's products provide actionable analytics to guide designers to fix these problems – a capability that has not existed before. Through early identification and what-if analysis of parasitic problems, engineers can minimize costly iterations late in the design cycle – furthering cost and time savings.
"Diakopto's culture of strong engineering excellence and its innovative and highly differentiated products create a natural alignment with our organization. We are eager to welcome their team to the Ansys family," said Shane Emswiler, senior vice president of products at Ansys. "Incorporating Diakopto's unique methodology will support designers using Ansys to quickly and easily pinpoint the few elements, out of billions, causing bottlenecks. Designers can then optimize and debug designs more efficiently for enhanced IC performance and reliability, and accelerate time to market. The acquisition will complement Ansys' existing offerings for engineers at every level as Diakopto's intuitive and out-of-the-box experience doesn't require extensive training or complicated setups or configurations."
"Today's announcement brings together two like-minded companies on the forefront of innovation, and we are excited about becoming part of the Ansys family," said Maxim Ershov, CEO and CTO at Diakopto. "By joining forces with Ansys, we're confident that we can solve a broader set of problems in the chip design workflow together, strengthening offerings for our customers and driving more innovations in high-tech designs for data center, 5G, automotive, and mobile applications."