Global semiconductor manufacturing equipment market to reach $143.9 billion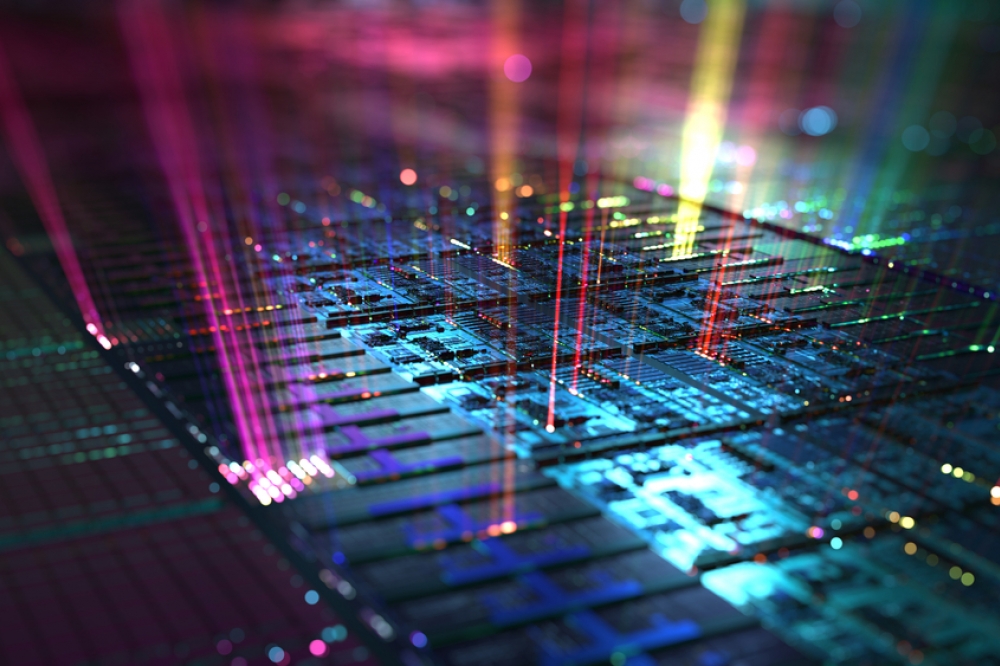 The "Semiconductor Manufacturing Equipment Market: Trends, Opportunities and Competitive Analysis 2023-2028" report has been added to ResearchAndMarkets.com's offering.

The global semiconductor manufacturing equipment market is expected to reach an estimated $143.9 billion by 2028 with a CAGR of 8.3% from 2023 to 2028.

The future of the global semiconductor manufacturing equipment market looks promising with opportunities in assembly and packaging, dicing, metrology, bonding, and water testing end equipment.
The major drivers for this market are growing demand for advanced electronics, increasing adoption of innovative technologies, such as artificial intelligence & blockchain, and rising trend of miniaturization of semiconductor components.
Semiconductor Manufacturing Equipment Competitive Landscape
Companies in the market compete on the basis of product quality offered. Major players in this market focus on expanding their manufacturing facilities R&D investments infrastructural development and leverage integration opportunities across the value chain.

With these strategies, semiconductor manufacturing equipment companies cater to increasing demand ensure competitive effectiveness develop innovative products & technologies reduce production costs and expand their customer base.
Semiconductor Manufacturing Equipment Market Insights
• The publisher forecasts that memory will remain the largest product type segment over the forecast period due to increasing demand of electric vehicles and autonomous vehicles
• 3D ICs are expected to remain the largest dimension type segment due to growing demand of miniaturization for portable hand-held devices, like cell phones and personal digital assistant
• APAC will remain the largest region due to the continuous developments in the semiconductor industry and growing demand of chips used in high performance computing devices