Tower Semiconductor and InnoLight partner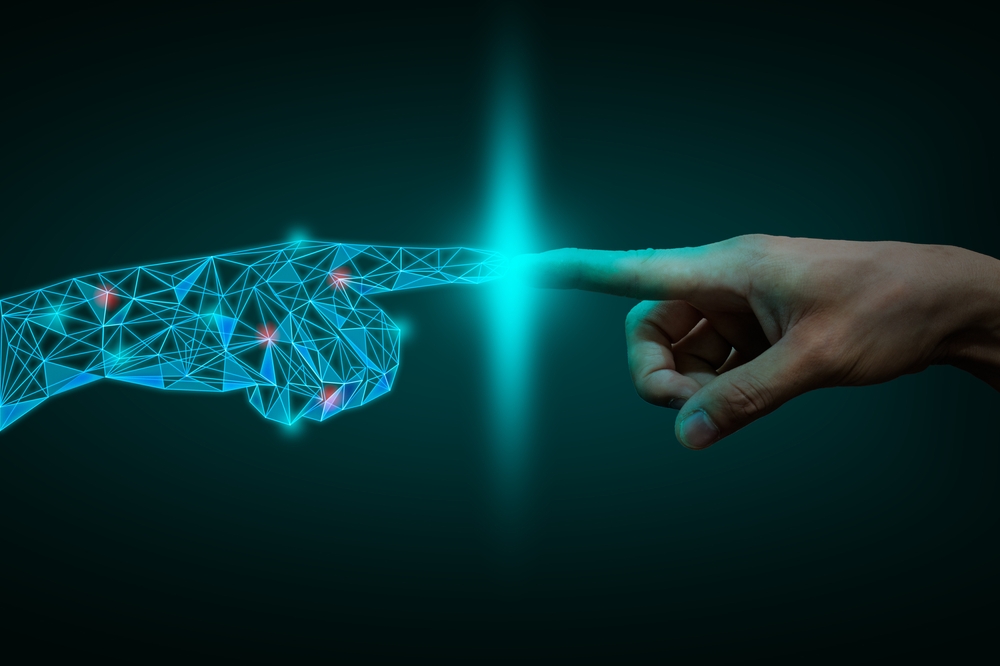 Plans to develop multi-generation silicon photonics based optical transceivers.

Tower Semiconductor and InnoLight Technology are collaborating to develop multi-generation high-speed optical transceivers based on Tower's Silicon Photonics process platform (PH18). With production already underway, this strategic partnership is expected to enable cutting-edge solutions to support the growing demands of AI, datacenters, and next-generation telecom networks. According to Yole, a market research firm, the silicon photonic die market is expected to grow at 22% CAGR reaching nearly half-a-billion dollars by 2027.

Dr. Marco Racanelli, Senior Vice President and General Manager of Analog Business Unit at Tower Semiconductor: "We are excited to partner with a leader like InnoLight for the manufacturing of their current and next-generation optical transceiver products. Their significant market presence brings high volumes to our silicon photonics platform turning it into a mainstream solution further establishing our differentiated SiPho platforms as the 'go to' solutions for state-of-the-art optical transceivers in datacenters, AI clusters, as well as for emerging applications such as sensors, automotive LiDAR, and optical computing."
Tower's industry-leading high-volume PH18M SiPho platform offers a rich portfolio of optical components, including ultra-high bandwidth modulators, photodetectors, low-loss waveguides, and light coupling solutions. Combined with a mature design enablement infrastructure, the platform delivers accurate model-to-silicon match that empowers designers to bring disruptive solutions to market on time and with minimal design iterations.
InnoLight has launched multiple 400G and 800G products based on the PH18M SiPho platform.&nbsp 400G parts are currently in mass production while 800G parts are scheduled to be in volume production in Q4, 2023.&nbsp InnoLight also developed 400G COSA, which will be used in its 400G DCO coherent transceivers.
Osa Mok, the Chief Marketing Officer of InnoLight, commented on the partnership: "InnoLight has established itself as an industry leader by rapidly developing and delivering high-performance optical transceiver products to the market. Our well-established collaboration with Tower firmly demonstrates that we have found a foundry partner who not only possesses best-in-class silicon photonics technology but is also willing to collaborate closely with us to translate our innovations into silicon. We anticipate a successful journey together."