Enthought to accelerate Tokyo Electron's digital transformation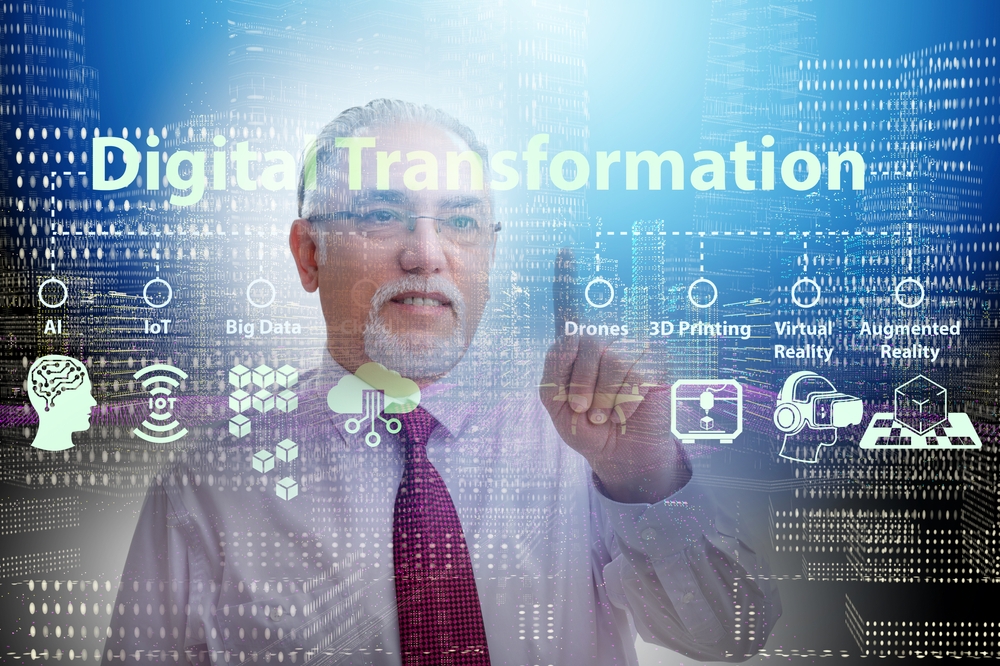 Enthought products and services will catalyse TEL's innovation potential, expand Enthought's footprint in Japan.

Enthought has entered into a five-year agreement with Japanese electronics and semiconductor company, TEL, to provide services and software to accelerate their digital transformation (DX) initiatives. Additionally, TEL Venture Capital made an equity investment in the company. Since 2018, TEL has engaged Enthought to deliver its integrated solutions of software, services and the upskilling of TEL's internal teams to successfully execute its digital transformation strategy. The new agreement will extend and broaden the success of these initiatives.

"As the semiconductor industry continues to grow and evolve, having a robust digital transformation infrastructure in place is critical to accelerating the speed of chip development, improving productivity and meeting global demand," said Dr. Shinako Matsuyama, Vice President at TEL. "Over the past four years that we've partnered with Enthought, their team has played a key role in ensuring our teams have the tools and digital capabilities that drive improved operational efficiency, enable us to serve our customers better and accelerate innovation to achieve value from new opportunities, faster than ever before. We look forward to expanding our DX capabilities even further in this next chapter with Enthought."
Enthought believes that, to form a fully realizable digital transformation strategy, change must be foundational, iterative and comprehensive. The company's approach combines technology and deep scientific expertise to enable faster discovery and continuous innovation across a variety of functions within the semiconductor industry.
"We have enjoyed a fruitful relationship with TEL over the years, and are incredibly excited for the opportunity to continue sharing our domain expertise and integrated people, process and technology approach with their team," said William Cowan, President at Enthought. "This agreement is a testament to TEL's vision of digital transformation as a key driver for sustainable competitive advantage now and into the future."
"As a world-leading semiconductor equipment manufacturer, TEL tirelessly pursues innovation in support of our mission to contribute to a dream-inspiring society through our leading technologies and reliable service and support. Our investment in Enthought acknowledges the success achieved from our relationship and our confidence it will continue to support TEL to deliver on our promises and pave the way for cutting-edge advancements in the semiconductor industry," added Keiichi Enjoji, President of TEL Venture Capital.