ClassOne appoints John Voltz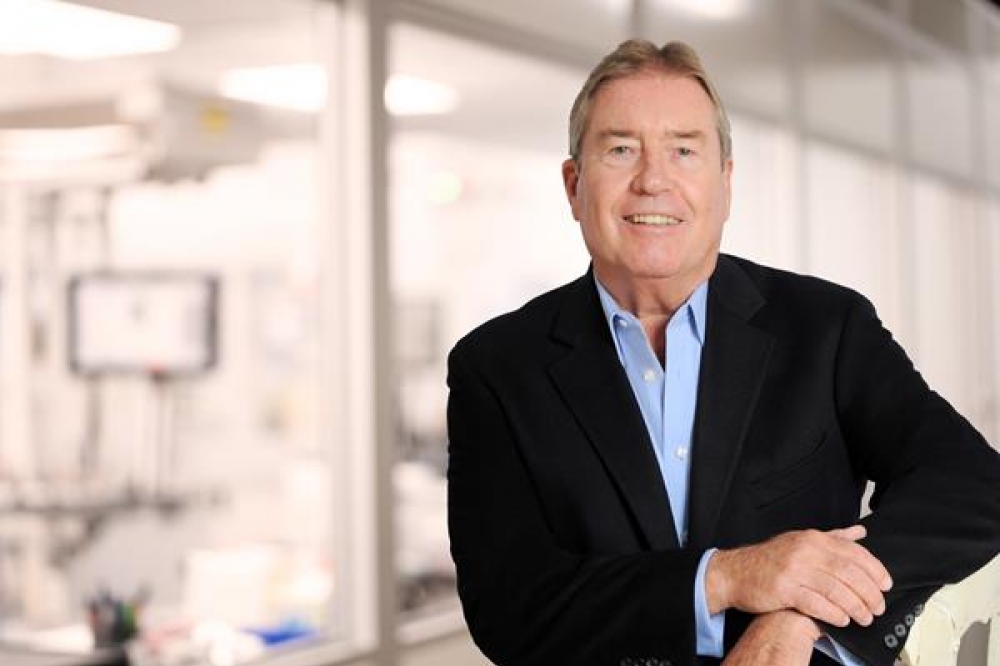 Semiconductor industry veteran to become senior vice president, global business operations

ClassOne Technology has appointed John Voltz as senior vice president, global business operations. Reporting to CEO Byron Exarcos, Voltz will lead and manage the global sales force as ClassOne continues to grow its market share and deepen its relationships with strategic customers.

"John is a longtime veteran of the semiconductor equipment industry with a tremendous amount of experience in growing sales, specifically for surface preparation tools. We are excited to have him join the ClassOne team," said Exarcos. "His proven track record of developing deep, long-term customer relationships will help us to closely align our current and future technology with customer needs and achieve our vision as the partner of choice for semiconductor fabs."

"ClassOne has greatly expanded its global presence, particularly with the Solstice product line. The company has enjoyed significant growth from both fab expansions and new fabs in several high-growth markets. I am thrilled to lead the sales efforts for a company that has first-class technology, unmatched performance, and unlimited growth potential," said Voltz.

The global sales team will report to Voltz in this new role for ClassOne. With decades of experience managing global sales within the semiconductor industry, Voltz has a proven track record of significantly growing company revenue. He was most recently senior vice president of business development at Reno Sub-Systems. Before that, he served as vice president, global sales and service, Solid State Equipment, LLC, and held other executive roles at industry leaders such as Mattson Technology, Matrix Integrated Systems, and The Silicon Valley Group, Inc.