proteanTecs collaborates with BAE Systems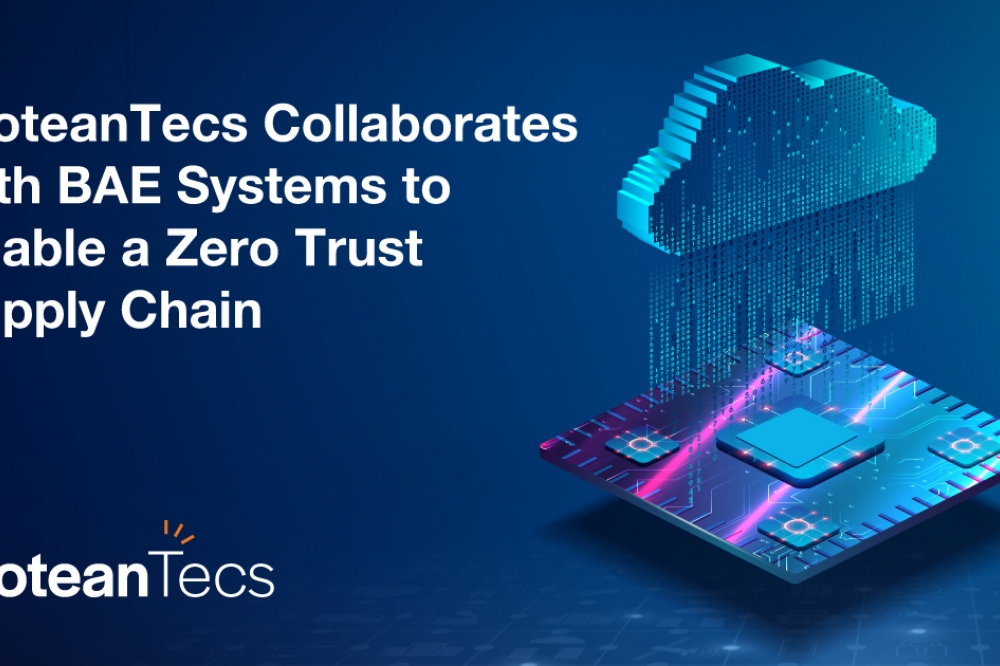 proteanTecs is working with BAE Systems to enable a zero trust supply chain for defense and critical infrastructure.

Delivering secure electronics for critical applications requires product authentication and tracking, throughout the full lifecycle. To accelerate the development of new technologies, companies must adhere to strict measures, while mitigating risks of fraudulent products and supply chain breaches. However, as the chip shortage continues to impact supply and demand, the semiconductor 'gray market' gains traction - with counterfeit devices posing a threat to safe and reliable service.

According to Paul Karazuba from Semiconductor Engineering: "The counterfeit chip market is sizeable and growing with a worldwide value estimated at $75B in 2019. Those counterfeits are believed to have been integrated into more than $169B of electronic devices. Recent confirmed incidents of counterfeit parts found in electronic systems include defibrillators, airport landing lights, and braking systems for high speed trains. With electronic devices critical to nearly every aspect of modern life, the risk of counterfeits can range from an inconvenience to injury or loss of life."
Katherine Sobolewski, Director of RF, Electronics, and Cyber R&D at BAE Systems' FAST Labs™, commented: "Cloud computing IT and other mission-critical infrastructure require stringent safeguards. proteanTecs' unique technology has the potential to allow us to track and secure each device and assure supply chain integrity to our customers."
"We are proud to have been selected by BAE Systems to bring reliable and authenticated electronics to high trust sectors," said Uzi Baruch, Chief Strategy Officer at proteanTecs. "By preventing counterfeit leaks, proteanTecs' technology can help companies assure secure deployment, protect their reputations, and maintain customer trust in their products."