SEMI NBMC invites wearable proposals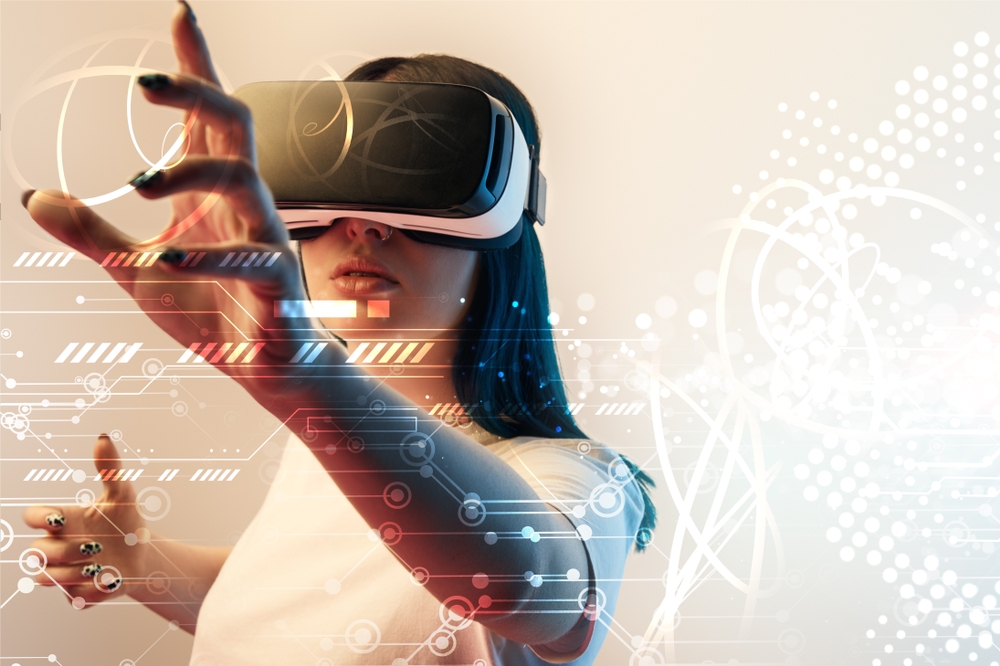 The Nano-Bio Materials Consortium (NBMC), a SEMI Technology Community, has issued a Request for Proposals (RFP) aimed at advancing human performance through innovations in wearable transdermal, subcutaneous, and textile-based sensor technologies. Selected projects will receive cash awards ranging from $500,000 to $1 million. The RFP is funded by the U.S. Air Force Research Laboratory (AFRL).

The white paper proposals should address real-time cognitive and physical state monitoring, integrated sensing and edge computing, performance augmentation, human health protection, and environmental monitoring. SEMI NBMC Governing Council members selected the RFP topics based on an analysis of strategic market needs.

Organizations submitting proposals will be evaluated based on their capabilities, experience, and strengths including team diversity. See the complete SEMI NBMC 2023 Request for Proposals for more details on the evaluation process.
White paper submissions, the first step in responding to the RFP, are due June 5, 2023. To help organizations prepare their proposals, SEMI NBMC staff will review the RFP topics and the submission and review process during a live webinar on May 17, 2023 at 10:00 a.m. PDT. The webinar is open to organizations considering submitting a proposal. A recording will be available for registrants unable to attend the event. Registration for the event is open.
Following the review of white papers by the RFP Review Committee, consisting of NBMC Council members and other subject matter experts (SMEs), SEMI NBMC will invite selected organizations to submit full proposals. The evaluation criteria include:
Rationale
Budget
Collaboration value
Dual-use (commercial and military/aerospace) applicability
Relevance to digital healthcare ecosystem
Relevance to RFP technologies
Schedules and milestones
Reasonable and stretch deliverables
Overall proposal quality