Latest InsightAce study reveals next-generation lithography materials growth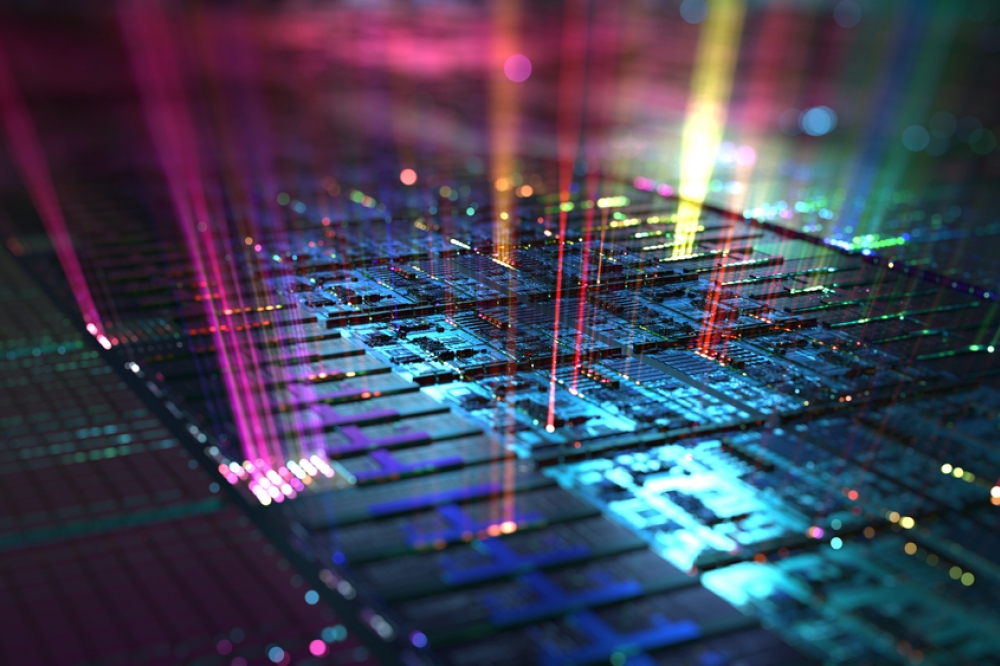 InsightAce Analytic Pvt. Ltd. announces the release of a market assessment report on the "Global Next-Generation Lithography Materials Market Size, Share & Trends Analysis Report By Material (Photoresist And Ancillary), Application (Automotive, Consumer Electronics, IT & Telecommunications)- Market Outlook And Industry Analysis 2031".

The next-generation lithography materials market is estimated to reach over USD 1088.74 million by 2031, exhibiting a CAGR of 28.9% during the forecast period.

Next-generation lithography material market, abbreviated as NGL, is a term used in the integrated circuit manufacturing industry to describe lithography technologies that are currently in development and are envisioned to replace current techniques. The popularity of each next-generation lithograph candidate has been largely determined by its throughput capability as well as the cost of operation and implementation. Furthermore, the next-generation lithography materials market is predicted to extend at a healthy rate, owing to rising demand for slashing microchips and transistors in smartphones and wearable devices.
According to International Data Corporation, smartphone shipments climbed by 7.7% in 2021 compared to 2020. To achieve a solid foothold in the business, smartphone players are using various technologies to reduce the weight and expand the functionality of smartphones, creating a demand for next-generation lithography materials and technologies. Technologies for next-generation lithography are becoming more prevalent.
Besides, the expensive cost of next-generation lithography materials and scanners, however, is a significant obstacle to their widespread adoption in many nations. As of right now, only Advanced Semiconductor Materials Lithography (ASML) offers EUV lithography equipment. But the next-generation lithography materials market is anticipated to grow dramatically as more firms enter the ecosystem in the years to come. As well as the demand drivers for next-generation lithography materials are as follows-The Spread of Feature Phones and Tablets, Increased Research and Development on Next-Generation Lithography Materials and the significant obstacles are predicted to limit the market-Raw material prices are exorbitant. There are just a few companies offering next-generation lithography equipment.