Global Photonic Sensor market set to reach US$ 91.3 billion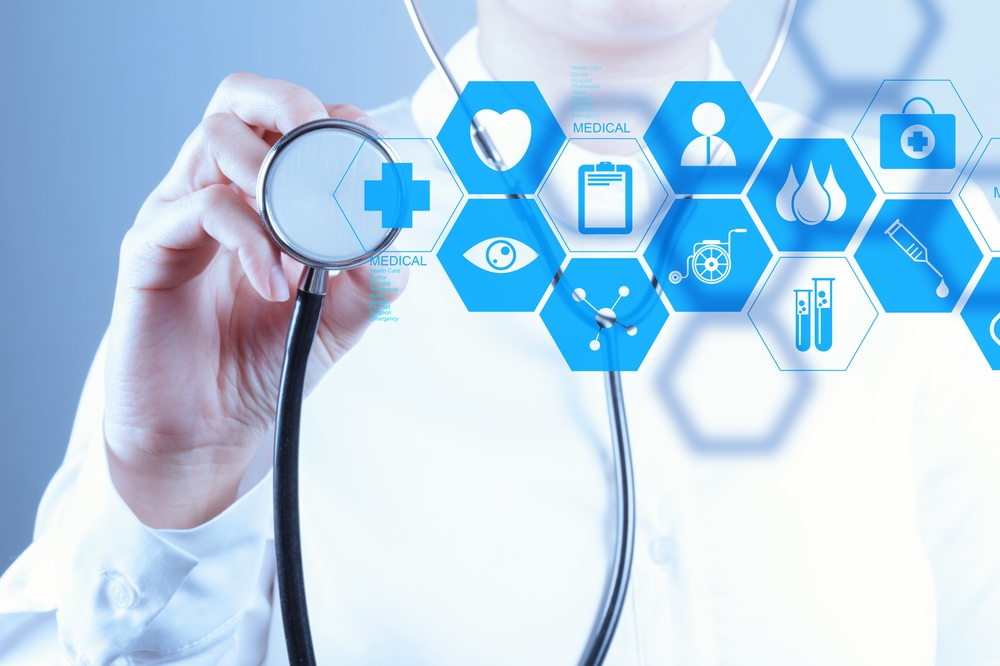 The global photonic sensor market revenue is anticipated to reach US$ 91.3 Billion by 2033, up from US$ 27.4 Billion in 2023. Future Market Insight evaluated a noteworthy CAGR of 12.8% for the market between 2023 and 2033.

The use of photonic sensor and detector technologies has become increasingly important in material characterization and processing. Photonic sensors and detectors are now being utilized in a wide range of applications, including surgeries, industries, and daily life, as well as in research laboratories.

The rising adoption of photonic sensors in consumer electronics is driving the market growth. The demand for safety and security in industries like oil and gas is also fueling the market expansion. Photonic sensors are used for monitoring pipelines and detecting leaks.
Photonic sensors are adopted in various industries such as healthcare, aerospace, and defense. In healthcare, photonic sensors are used for diagnostic imaging and monitoring of vital signs. In aerospace, they are used for navigation and communication. In defense, they are used for target detection and identification.
Industries are realizing the dependability and long-term financial benefits of automated systems based on photonics. The potential of photonic technologies is further boosted by trends like Industry 4.0 and smart factories, which offer predictive maintenance and improved safety in the manufacturing environment.
There is an increasing demand for smartphones, smart watches, tablets, and other consumer electronics that incorporate photonic sensors. As consumer electronics continue to evolve, the demand for photonic sensors is expected to continue growing. Photonic sensors offer high accuracy and sensitivity in these applications.
In the photonic sensor sector, the discovery of novel materials and technologies is a key trend. The goal is to make sensors efficient and less expensive. New materials are being developed that offer great sensitivity and precision.
The photonic sensor industry offers several growth opportunities. Autonomous vehicles are one area where photonic sensors could be used for navigation and obstacle detection. The use of photonic sensors in smart cities is also likely to offer growth opportunities.
Key Takeaways:
• The photonic sensor industry in the United States is predicted to reach US$ 14.6 Billion by 2033.
• The photonic sensor industry in the United Kingdom is estimated to expand at a CAGR of 11.1% by 2033.
• During the forecast period, the photonic sensor industry in China is expected to reach a market share of US$ 23.2 Billion.
• The photonic sensor industry in Japan is predicted to boom at a 13.0% CAGR.
• South Korea's photonic sensor industry is predicted to achieve a market share of US$ 5.6 Billion.
• With a CAGR of 12.7% from 2022 to 2033, the fiber optic sensor segment is expected to dominate the photonic sensor industry.
• With a CAGR of 12.6% from 2022 to 2033, the biophotonic technology segment is expected to dominate the photonic sensor industry.
Competitive Landscape:
The photonic sensor market is highly competitive. Market players are investing in research and development to improve the performance and efficiency of their photonic sensors. They are also expanding their product portfolios and exploring new applications. Additionally, they are collaborating with other companies to develop innovative solutions that can address the specific requirements of various industries.
Recent Developments:
• Thales unveiled the HD Minerva in October 2022. It represents the next generation of uncooled thermal imaging sensors.
• In November 2022, L3Harris Technologies declared its intention to provide a state-of-the-art infrared sensor