Packaging material market to near $30 billion by 2027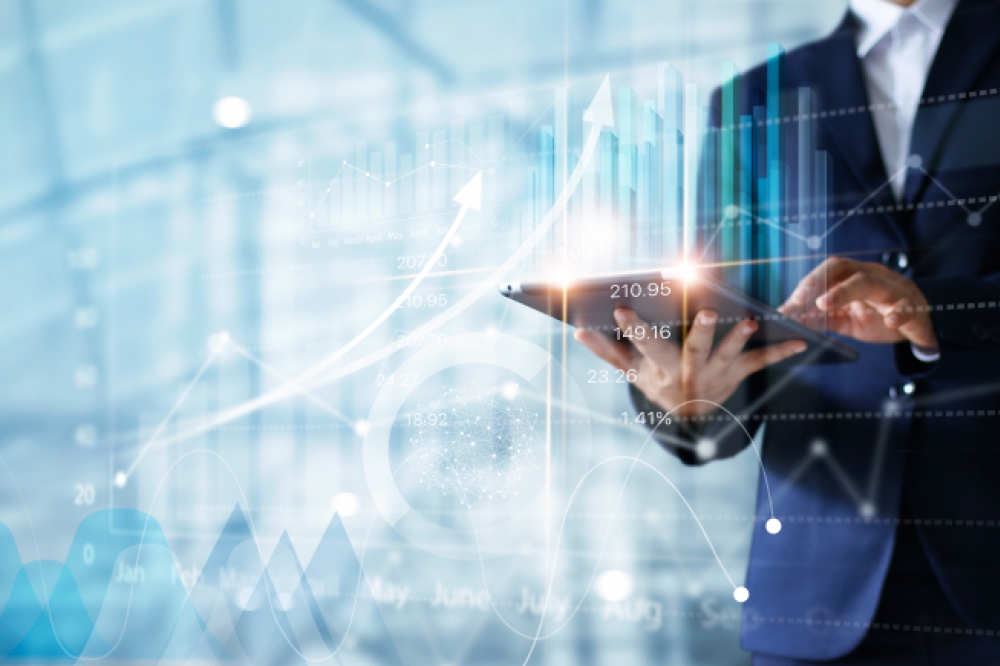 Powered by strong demand for new electronics innovations, the global semiconductor packaging materials market is expected to reach US$29.8 billion by 2027, a compound annual growth rate (CAGR) of 2.7% from the US$26.1 billion in revenue it logged in 2022, SEMI, TECHCET and TechSearch International announced in their new Global Semiconductor Packaging Materials Outlook report.

High-performance applications, 5G, artificial intelligence (AI) and the adoption of heterogeneous integration and system-in-package (SiP) technologies are increasing demand for advanced packaging solutions. The development of new materials and processes to enable chips with higher transistor density and greater reliability are also contributing to market growth.

"The semiconductor packaging materials industry is undergoing significant changes as new technologies and applications are driving demand for more advanced and diverse materials," said Jan Vardaman, President and founder of TechSearch International. "Advances in dielectric materials and underfill are driving strong demand for fan-in and fan-out wafer level packaging (FOWLP), flip chip, and 2.5D/3D packaging. New substrate technologies such as silicon interposers and organic interposers using RDL (Re-Distribution Layer) are also key growth drivers of packaging solutions. At the same time, research on laminate substrates with finer features continues with the development of glass cores for build-up substrates."
The Global Semiconductor Packaging Materials Outlook report provides a comprehensive analysis of the current and forecast market for semiconductor packaging materials, covering substrates, leadframes, bonding wires, encapsulation materials, underfill materials, die attach, wafer level package dielectrics, and wafer-level plating chemicals.