Kioxia commences R&D facilities' operation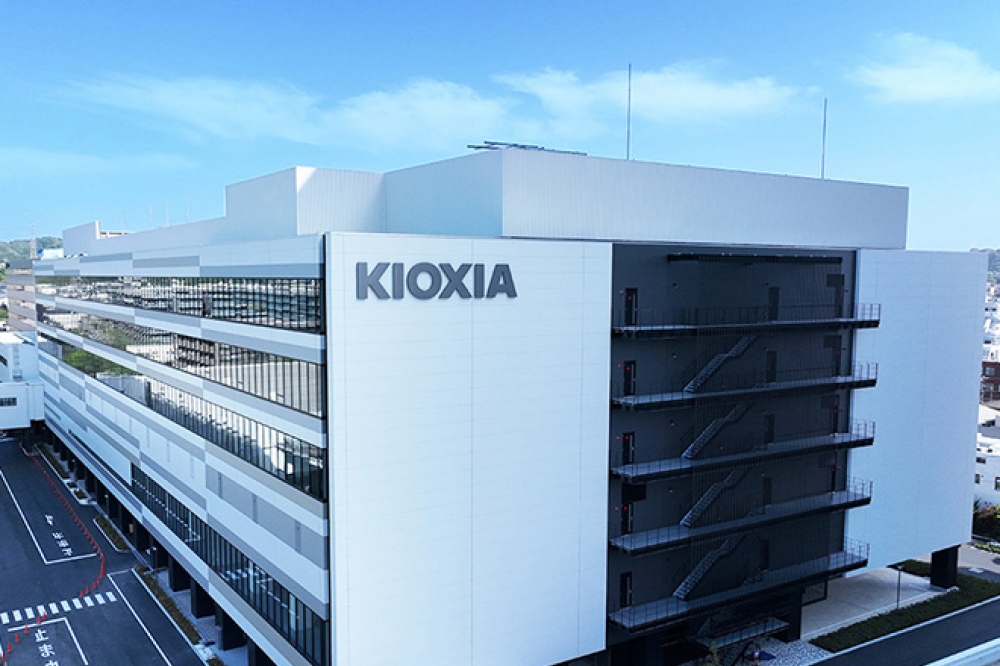 Kioxia Corporation has commenced operation of two new R&D facilities — the Flagship Building at the Yokohama Technology Campus and the Shin-Koyasu Technology Front — strengthening the company's research and development capabilities in flash memory and solid-state drives (SSDs).

Going forward, other R&D functions in Kanagawa Prefecture will be relocated to these new R&D hubs to improve research efficiency and promote further advancement in technological innovation.
With the addition of the new Flagship Building, the Yokohama Technology Campus will almost double in size, allowing Kioxia to expand its capabilities in evaluating flash memory and SSD products, thereby enhancing overall product development and product quality. Equipped with environmentally-friendly facilities, the Flagship Building has also acquired ZEB-Ready certification,1 which is given to buildings that reduce energy consumption by 50% or more through improved energy efficiency.
The Shin-Koyasu Technology Front will serve as a hub for cutting-edge basic research in a wide range of semiconductor areas, including new materials, processes and devices. It features a state-of-the-art clean room with an environmentally-friendly design.
Masaki Momodomi, Chief Technology Officer at Kioxia Corporation, stated, "we are very pleased that Kioxia's new R&D facilities are now operational. Kioxia has been leading the innovation in memory products for more than 35 years since our invention of NAND flash memory. With both of these new facilities, we will further accelerate and deepen our research and development activities to provide products, services, and technologies that will support the digital society of the future."
In addition to next generation memory technologies, Kioxia also engages in R&D in various fields, including system technology looking ahead to data-centric computing system and digital transformation such as AI. Kioxia promotes open innovation with universities, research institutes, and companies in Japan and abroad.
Under its mission of "uplifting the world with 'memory'", Kioxia is committed to developing initiatives that will strengthen the competitiveness of its flash memory and SSD businesses.