IMEC receives EU and Flemish investment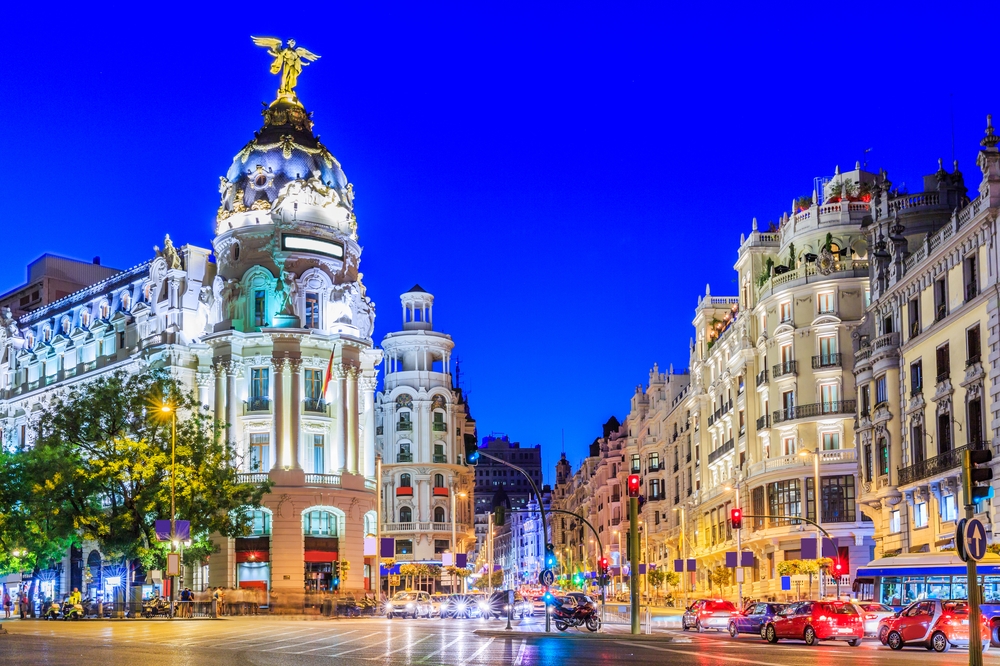 Research centre to receive 1.5 billion euros to prepare for a 1nm and sub-1nm clean room; plans to open Spanish R&D facility.

IMEC has signed a Letter of Intent with the Flemish Government to provide 750 million euros, matching the sum being provided by the EU as a European Chips Act-enabled subsidy. The investment will allow IMEC to expand its existing clean room facility, adding new semiconductor equipment and processes, to allow it to maintain and develop its leading position within the industry's research and development sector.

Last week, IMEC hosted a visit of the EC President, Ursula von der Leyen, Alexander De Croo, the Prime Minister of Belgium, along with Flemish Minister President, Jan Jambon and Jo Brouns, Flemish Minister of Innovation.
Also attending IMEC was Peter Winninck, the ASML CEO. IMEC and ASML recently signed a Memorandum of Understanding signalling their intention to intensify their collaboration in the next phase of developing a state-of-the-art high-numerical aperture (High-NA) extreme ultraviolet (EUV) lithography pilot line at IMEC.
The EU and Flemish Government's combined 1.5 billion euros investment signifies the desire of both the Flanders and wider European Union region to focus on chip technology investment – first recognised in Flanders, at least, as long ago as the 1980s.
In further news, Spain's First Deputy Prime Minister and Minister of Economic Affairs and Digital Transformation, Nadia Calviño, has today revealed that IMEC is to open its second European research and development centre in Spain. IMEC and the Spanish Government have signed a Letter of Intent to this effect.