Tyndall calls for a chips strategy for Ireland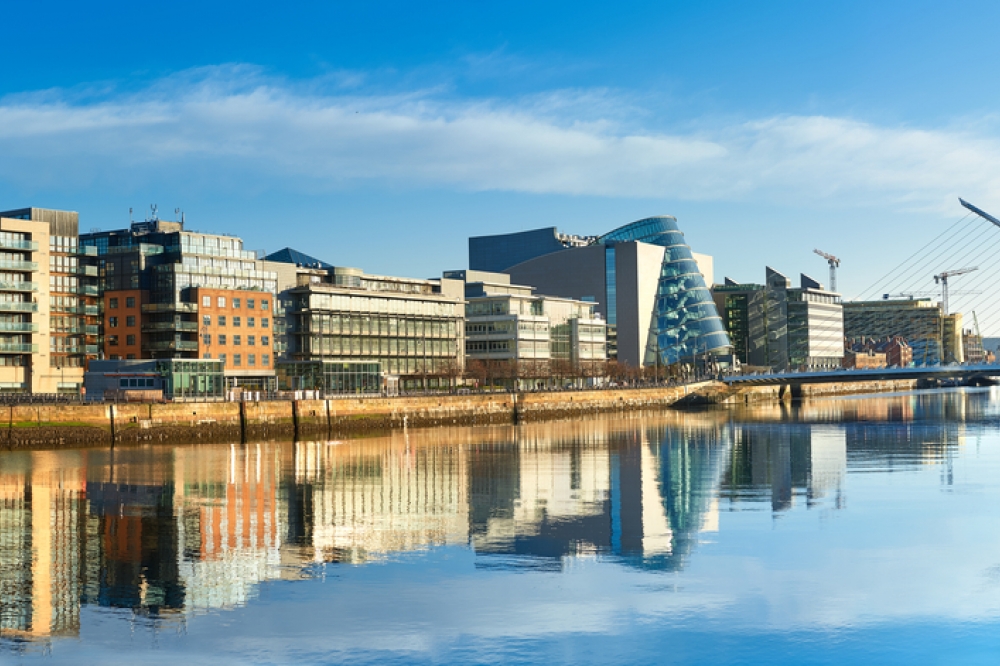 Tyndall is calling for action to be taken to allow Ireland to benefit from the opportunities presented by the new EU Chips Act.

The EU Chips Act comprises a comprehensive set of measures worth €43bn to ensure the European semiconductor ecosystem stays relevant and to safeguard the EU's strategic autonomy in the global supply chain of semiconductors.
In a new position paper, Tyndall is calling on the Government to prioritise a National Chips Strategy for Ireland, with an ambitious target of more than doubling the size of the semiconductor industry in Ireland by 2030.
Ireland has a longstanding thriving semiconductor cluster that directly employs 20,000 people and will generate an estimated revenue of €15.5bn in 2023. Tyndall, Ireland's flagship research institute in ICT hardware and systems, is a key actor in European semiconductor research and innovation and can play a pivotal role in the ambitions set out in this Paper by utilising its rich network of global partnerships and depth of experience.
Patrick Gelsinger, CEO of Intel commented: "The global semiconductor industry has never been more important and is poised to reach revenues of one trillion dollars by the end of this decade. Intel's plans in Europe build on our investment in Ireland of over €30 billion since 1989, and we are looking forward to seeing these strategic investments contribute to an end-to-end semiconductor manufacturing value chain across the region. The launch of the Chips Acts in the US and EU underpins this growth. It also presents an important opportunity for Ireland to further build its ecosystem and participate in the future evolution of the semiconductor industry."
Vincent Roche, CEO and Chair of Analog Devices, added: "Semiconductor technology is the bedrock of important applications in medicine, energy, communications, and automation. Essentially, the strides that we need to make in improving the health and welfare of humans and the planet will rely on continued advances in this critical foundational domain. It is expected that the semiconductor industry will double in size over the next decade to $1 trillion, and the US and EU Chips Acts are an essential step in this growth. ADI's recent investment of €630 Million in a next-generation semiconductor R&D and manufacturing facility in Limerick is our latest commitment to strengthening the future of innovation in Ireland."
Professor William Scanlon, CEO of Tyndall, said: "The paper directly calls for a Chips Strategy for Ireland and its realisation including important steps in relation to skills and talent development. The publication of the paper provides the focus and intervention needed to make the most of the short window of opportunity for both private and public organisations to work together and to properly position Ireland in the global semiconductor market."
Speaking about the opportunities associated with the EU Chips Act and similar initiatives worldwide, Dr Giorgos Fagas, Head of CMOS++ and EU Programmes at Tyndall said: "Ireland is well positioned to exploit the opportunities in the European and global semiconductor ecosystem thanks to its strong ICT industrial base and R&D excellence in the sector. However, to maintain and strengthen Ireland's position usual in the current volatile environment requires coherent action in building the capacity to innovate, preparing skilful talent and securing new investments in the sector. This cannot be business as usual."