Lumibird completes Prima acquisitions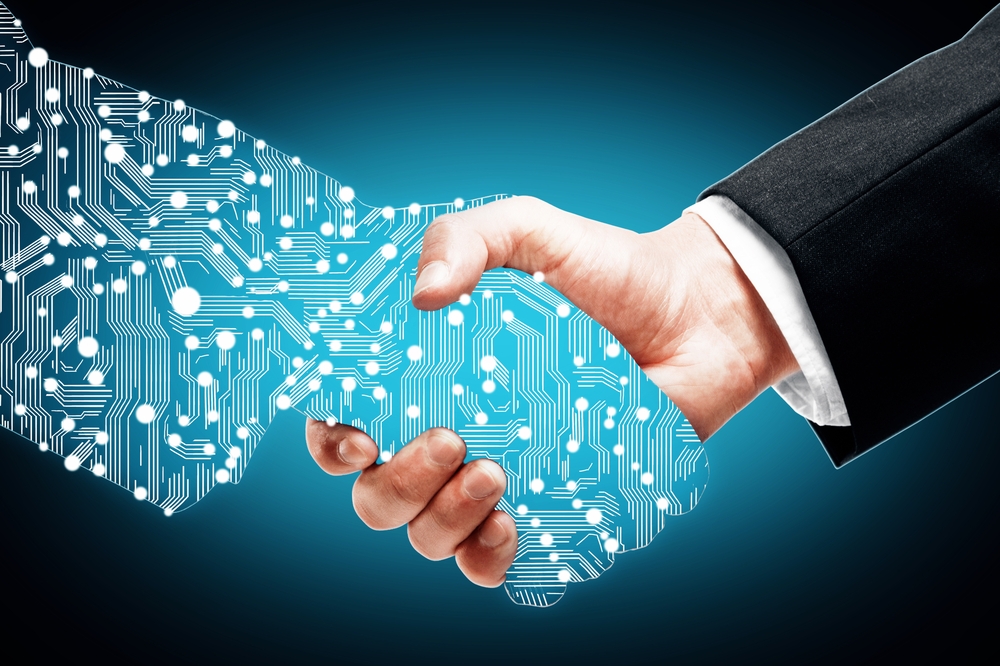 The LUMIBIRD Group has completed an agreement with the Italian company Prima Industrie to acquire its subsidiary Convergent Photonics (Turin, Italy) and the Convergent assets of Prima Industrie North America (Boston, USA).&nbsp

This acquisition provides Lumibird with innovative solutions and autonomy in semiconductors and high-power fibre lasers, while opening up new markets.

Lumibird has finalised the acquisition of Convergent Photonics, following the lifting of all conditions precedent and in particular the obtaining of regulatory approvals. The new subsidiary, named "Lumibird Photonics Italia", is based in Turin, Italy. The Convergent assets held by Prima Industrie North America (USA) are taken over by Lumibird Photonics USA (formerly Quantel USA).
This acquisition has a double strategic interest for Lumibird by strengthening its autonomy in semiconductors and very high power fibre lasers technologies, and by opening up new market segments. The arrival of semiconductors also complements the strategic investments already made in fibre optics and related components. It will enable Lumibird to become an independent supplier of critical components, and will give it greater capacity for innovation in terms of materials and components, while internalising the margins on expensive components.
Lumibird financed its acquisition by drawing on the bank lines available to the group, in compliance with the covenants.