Brewer Science releases Impact Report 2023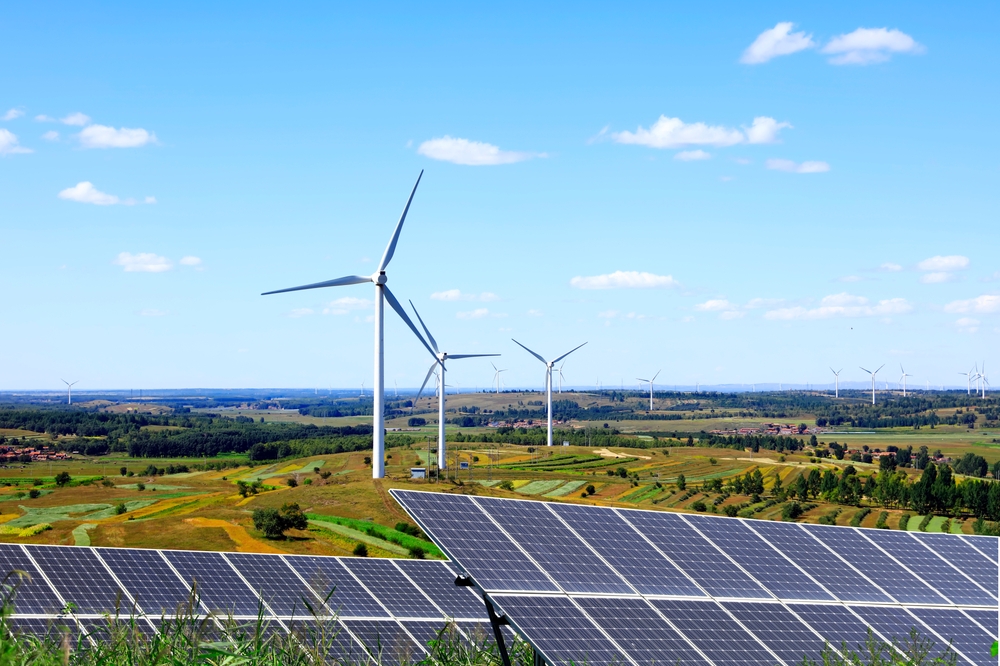 Environmental, social and governance efforts detailed in comprehensive report.

Brewer Science has released its Impact Report 2023, detailing the company's efforts in sustainability, social responsibility, and governance.

Brewer Science's Impact Report 2023 is the company's first comprehensive report organizing its corporate initiatives comparatively into the five impact areas analyzed by B Lab for Certified B Corporations. Brewer Science has been providing a similar annual report since 2006, with various names evolving from Health, Safety, Security, and Environment (HSSE) in 2019 to Corporate Sustainability Report (CSR). Regardless of the name, the mission of this annual report remains consistent. Today Brewer Science's Impact Report provides stakeholders with utmost transparency into company policies that align with the mission of building a more sustainable, equitable, and ethical business.

"After becoming a Certified B Corporation in 2021, and a legally incorporated Benefit Corporation, it is our obligation to provide each stakeholder with this Impact Report providing insight to company policies, similarly narrated to the ESG, while also providing actionable data to serve our customers, suppliers, and community members with the utmost transparency," comments Dr. Terry Brewer, Executive Chairman.
The 17-page report can be found on Brewer Science's Going Green page and shares data on initiatives, employees' perspectives on policies, and actionable insights for future engagements. The report focuses on five impact areas: environment, customers, workers, community and governance, covering similar topics typically found in an ESG report (environmental, social, and governance).

Matthew Beard, Executive Director of Strategic Planning, Management Systems, and Sustainability, adds: "At Brewer Science, our purpose is best shown not in what we do, but why we do it. Spanning from our technology developments to our community engagements, we continually seek ways to use business for the betterment of our society. Our Impact Report gives a glimpse at our past achievements, current initiatives, and goals for the future."
With over four decades of experience in the semiconductor industry, Brewer Science remains steadfast in its mission to innovate technology while simultaneously ensuring business practices are held to the highest standards of environmental and social impact.