A plan to 'revitalise' the semiconductor industry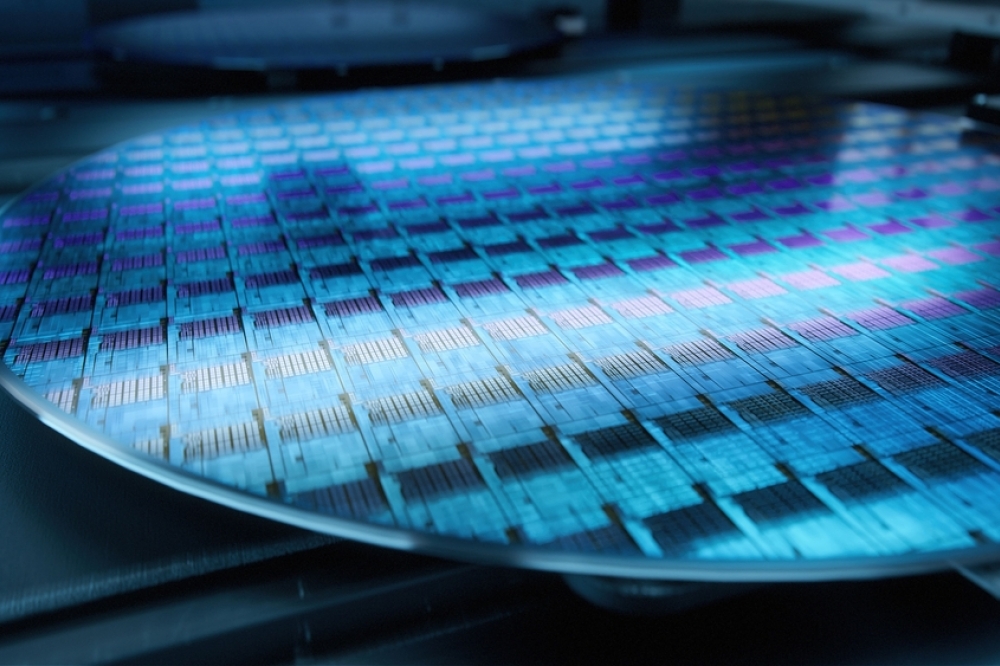 Semiconductor Research Corporation (SRC) has unveiled the Microelectronics and Advanced Packaging (MAPT) Roadmap, crafted through the collective effort of approximately 300 individuals representing 112 organizations from industry, academia, and government.

The MAPT Roadmap defines critical research priorities and technology challenges that must be addressed to support the seismic shifts outlined in the Decadal Plan for Semiconductors released in January of 2021. The MAPT Roadmap, available at https://srcmapt.org/, is the first industry-wide 3D semiconductor roadmap to guide the forthcoming microelectronics revolution. Funded by the U.S. Department of Commerce's National Institute of Standards and Technology (NIST) in April 2022, SRC was selected to head this effort based on a strong history of thought leadership and forging innovation. SRC Chief Scientist and Director of the MAPT Roadmap, Dr. Victor Zhirnov, commented, "The commitment demonstrated by such a wide array of scientists, engineers, and researchers to the development and production of the MAPT Roadmap indicates the importance of such an effort."

Every day, people across the planet interact with dozens of semiconductor devices without a second thought. There is a crisis at hand, however. The ever-shrinking components are facing fundamental physical limits, and next-gen breakthroughs are unachievable without major advancements. The 2030 Decadal Plan for Semiconductors, released by SRC and Semiconductor Industry Association (SIA) identified five seismic shifts in the industry related to smart sensing, memory and storage, communication, security, and energy efficient computing. The Decadal Plan is, by design, agnostic on specific solutions; it identifies what is needed, rather than how it will be accomplished. The MAPT Roadmap continues the spirit of the Decadal Plan and discusses how to achieve its system-level goals, outlining the implementation plan for semiconductor industry. The fundamental research that will transform these obstacles is focused on advanced packaging, 3D integration, electronic design automation, nanoscale manufacturing, new materials, and energy-efficient computing. The MAPT Roadmap is framed around fundamental and practical limits of information and communications technology sustainability: energy sustainability, environmental sustainability, and workforce sustainability. "SRC has been and continues to be a tremendous resource for semiconductor R&D and workforce development. The MAPT Roadmap directly supports the CHIPS and Science Act, led by the U.S. Department of Commerce, in efforts to develop a robust domestic ecosystem," remarked Dr. Todd Younkin, President and CEO of Semiconductor Research Corporation.