ASML publishes 2022 Annual Reports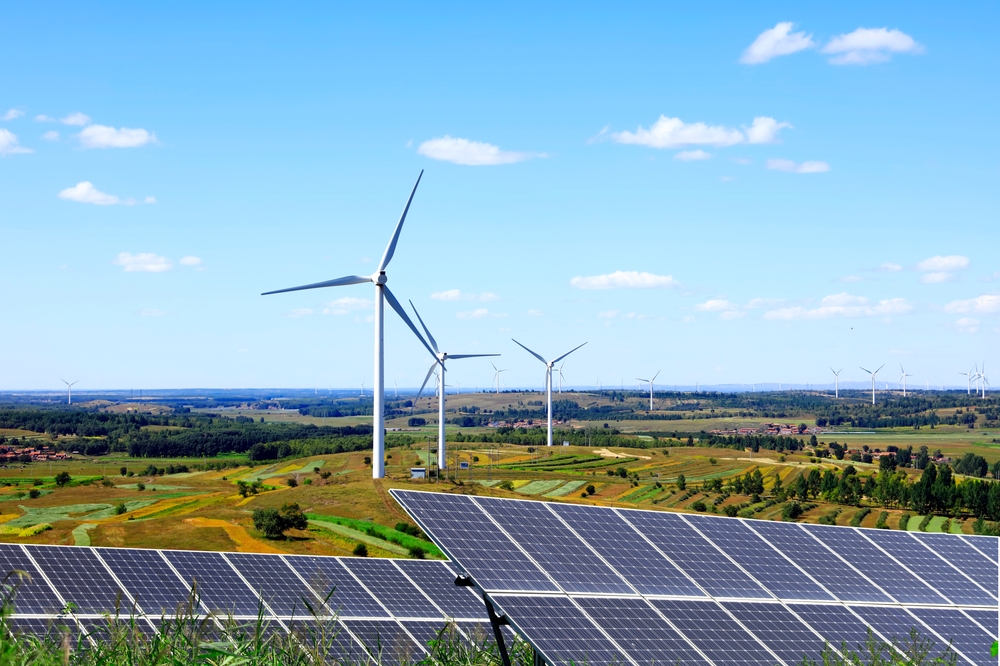 Integrated overview of ASML's business and ESG performance in 2022.

ASML Holding NV (ASML) has published its 2022 Annual Reports.

With the central theme "Small patterns. Big impact.", the report includes messages from the CEO, CTO and CFO, reflecting on ASML's financial performance, market, business model and technology roadmap. It also includes the company's Environmental, Social and Governance (ESG) Sustainability strategy, looking at its performance over 2022 and action plans for the coming years.
Launched in 2021, the ESG Sustainability strategy acknowledges and addresses the impact ASML has on society. "This underpins our drive to be a responsible organization and a force for good in the world. We aim to contribute to expanding computing power but with minimal waste, energy use and emissions, while at the same time having a positive role in society for our employees, supply chain, everyone involved in our innovation ecosystem and the communities around us. The only way to do that is to act on our responsibilities and fully anchor them in the way we do business through our focus on integrated governance, engaged stakeholders and transparent reporting," said ASML President and Chief Executive Officer Peter Wennink.
The reporting criteria used for the preparation of the nonfinancial information are the Sustainability Reporting Standards of the Global Reporting Initiative (GRI) and the applied supplemental reporting criteria as disclosed in section 'About the non-financial information' of the Annual Report.

ASML will file its 2022 Annual Report based on US GAAP with the US Securities and Exchange Commission (SEC) and its 2022 Annual Report based on IFRS-EU with the Dutch Authority for the Financial Markets (AFM). ASML's 2022 Annual Reports are available at www.asml.com. ASML's 2022 Annual Report based on US GAAP will also be available at www.sec.gov. The Annual Report based on IFRS will be published at www.afm.nl.
ASML will hold its Annual General Meeting of Shareholders (AGM) in Veldhoven on April 26, 2023. The AGM agenda with all related documents will be available at www.asml.com on March 13, 2023.