Advanced IC substrates market to reach $1.9 billion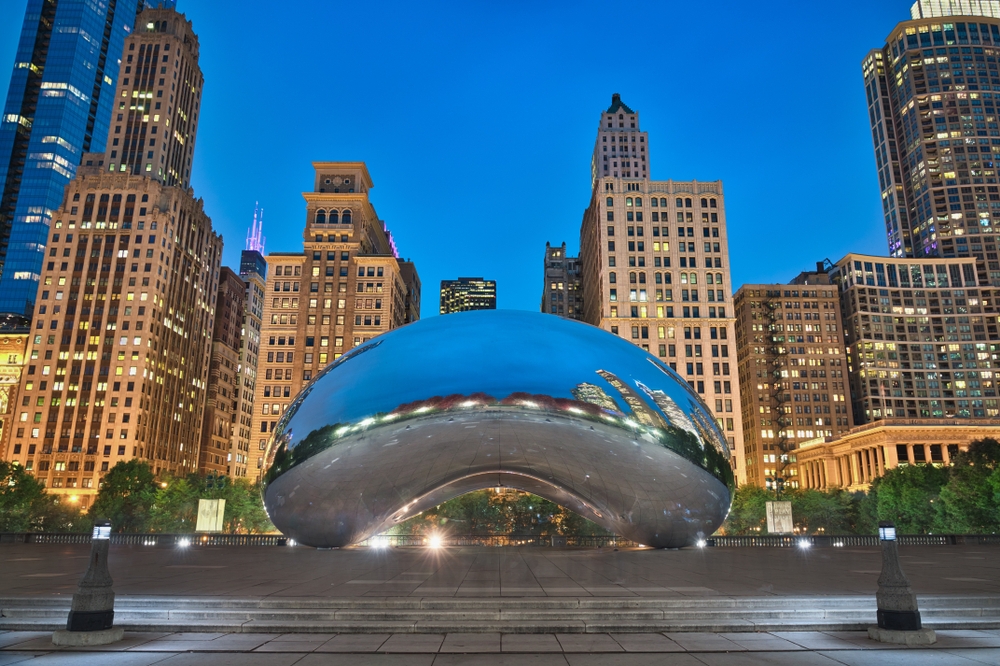 The "North America Advanced IC Substrates Market 2021-2031 by Packaging Type, Material Type, Manufacturing Method, Bonding Technology, Application, and Country: Trend Forecast and Growth Opportunity" report has been published by ResearchAndMarkets.com.

North America advanced IC substrates market is projected to grow by 6.6% annually in the forecast period and reach $1,919.2 million by 2031, driven by the rising adoption of advanced substrates in manufacturing of electronics, the increasing prevalence and functionality of consumer electronic products such as smart devices and smart wearables, and the increasing penetration of advanced technologies such as 5G and IoT connected devices.

The report is based on a comprehensive research of the entire North America advanced IC substrates market and all its sub-segments through extensively detailed classifications.
The report includes analysis and assessment generated from premium primary and secondary information sources with inputs derived from industry professionals across the value chain. The report is based on studies on 2019-2021 and provides forecast from 2022 till 2031 with 2021 as the base year.