VeriSilicon collaborates with Microsoft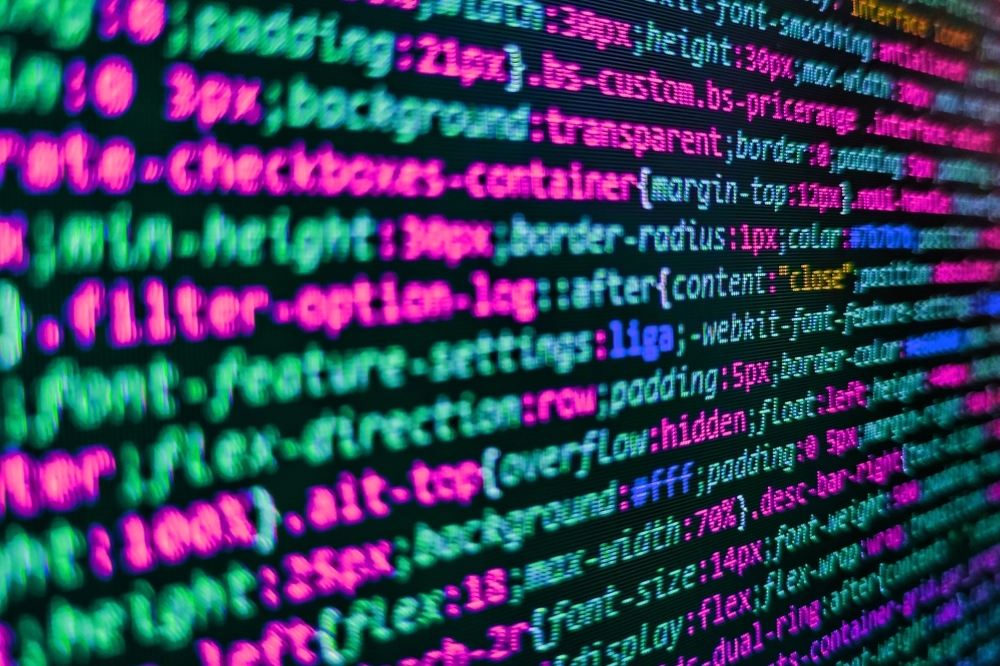 VeriSilicon is collaborating with Microsoft on Windows 10 IoT Enterprise platforms including hardware accelerators and long-term support for powerful embedded platforms.

Leveraging VeriSilicon's embedded software design capability and decades of experience in launching successful products, the company is enabling embedded applications developers and OEMs to quickly create, deploy, and scale IoT solutions on a trusted operating system with familiar development and management tools, and seamlessly connect devices to the cloud with Microsoft Azure IoT.

Through this collaboration, the same machine learning, graphics, and media foundation that drives Xbox and Windows gaming to create rich and engaging user experiences on the desktop is now available to power edge devices running cutting-edge applications on a dependable, long-lasting Windows foundation. The initial platforms supported in this collaboration is a scalable family of VeriSilicon designed application processors including 15-year support from the fabless supplier and based on multicore Arm x64-v8A processors, as well as Hantro Video Accelerators, Vivante GPUs / VIP Neural Network Processors, and Image Signal Processors provided by VeriSilicon.
VeriSilicon's comprehensive Software Development Platform, as an extension of the company's one-stop custom silicon services, includes application-oriented software solutions, software development kits, customized software, software maintenance and upgrades. Specifically in addressing requirements from different customers and markets, VeriSilicon has designed a series of scalable, reusable device drivers, middleware, SDKs based on platform approaches for mainstream operating systems, such as Linux, Android, Chromium, FreeRTOS and Windows, to satisfy the extensive needs relating to notebook, media player, IoT and wearable devices.
"In the era of information technology, 'software-defined everything' has become one of the important trends in technological development. In the process of chip and system design, synchronized hardware and software development, and collaborative design can greatly optimize resource allocation, improve development efficiency, shorten product time-to-market, and save project costs," Wiseway Wang, Senior Vice President, General Manager of Custom Silicon Platform Division, said. "Up to now, VeriSilicon has provided software design services and delivered SDKs to several Fortune Global 500 software and IC design companies, as well as internet companies. The cooperation with Microsoft further demonstrates VeriSilicon's strong capabilities in software design and service."
Kam VedBrat, General Manager, Azure IoT and Edge, at Microsoft Corp., said, "VeriSilicon's comprehensive Software Development Platform for Windows combined with its long-term support offering enables OEMs to deploy point-of-sale retail device, industrial automation equipment, digital signage, medical equipment or any appliance with a screen on a trusted, secure and smart platform."