SigmaSense in technology licensing and co-development with NXP Semiconductors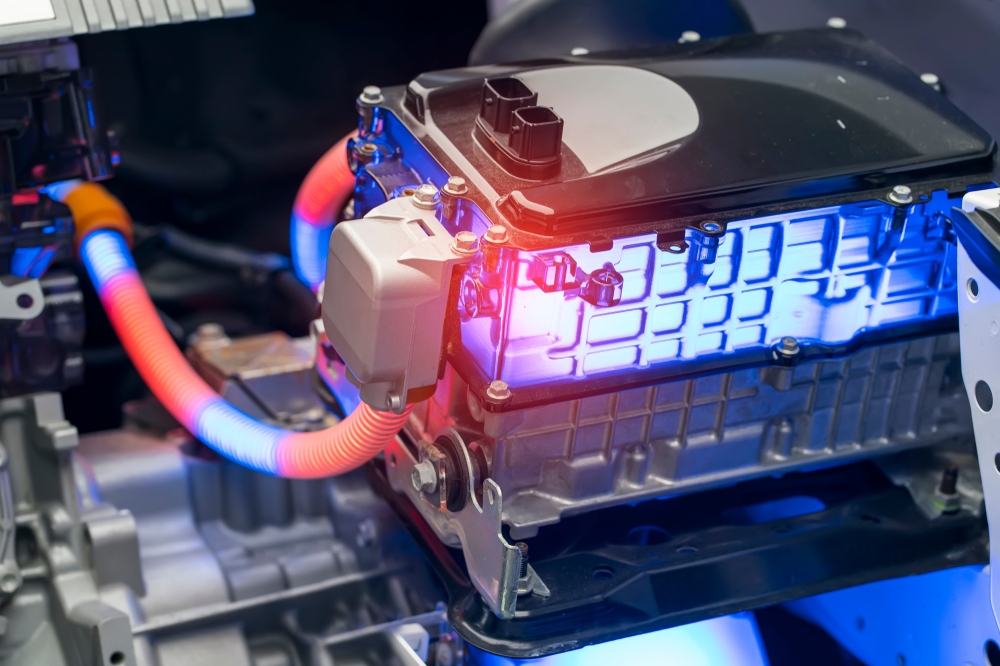 SigmaSense has announced a license and co-development with NXP® Semiconductors to lead in the transition from traditional touch interfaces to multi-dimensional sensing capable of revolutionizing user experiences.

SigmaSense has licensed technology to NXP, and the companies will collaborate on high-performance sensing products for specific applications with demands for faster, more robust, fully immersive software-defined experiences.

"The next generation of smart devices and applications are demanding data for enhanced functionality that requires an entirely new software-programmable approach to sensing," said Lars Reger, CTO, NXP Semiconductors. "SigmaSense created a breakthrough in sensing technology with an innovative approach that makes exciting new product designs possible. We are thrilled to team with SigmaSense to productize a new era of NXP solutions."
"NXP's prowess in highly dependable products and deep expertise in high-volume semiconductor design combined with SigmaSense technology will accelerate game-changing sensing products," said Rick Seger, CEO, SigmaSense. "Our co-development with NXP marks the transition to a universe of new data-centric design options driven by software-defined sensing."
SigmaSense innovations make it possible to extract vastly more data from the physical world for a wide range of products and systems. Multi-dimensional sensing works through many different surfaces, shapes, and materials, enabling previously impossible designs. With the invention of measuring current direct-to-digital, SigmaSense delivers low-voltage, frequency domain sensing, an industry first. Fast, continuous, high-fidelity data capture with intelligent digital signal processing moves analog challenges to the digital domain, where design flexibility can deliver orders of magnitude improvement. SigmaSense is changing system designs from foldable displays to EV batteries.