Automotive semiconductors: Changing the face of vehicular electronics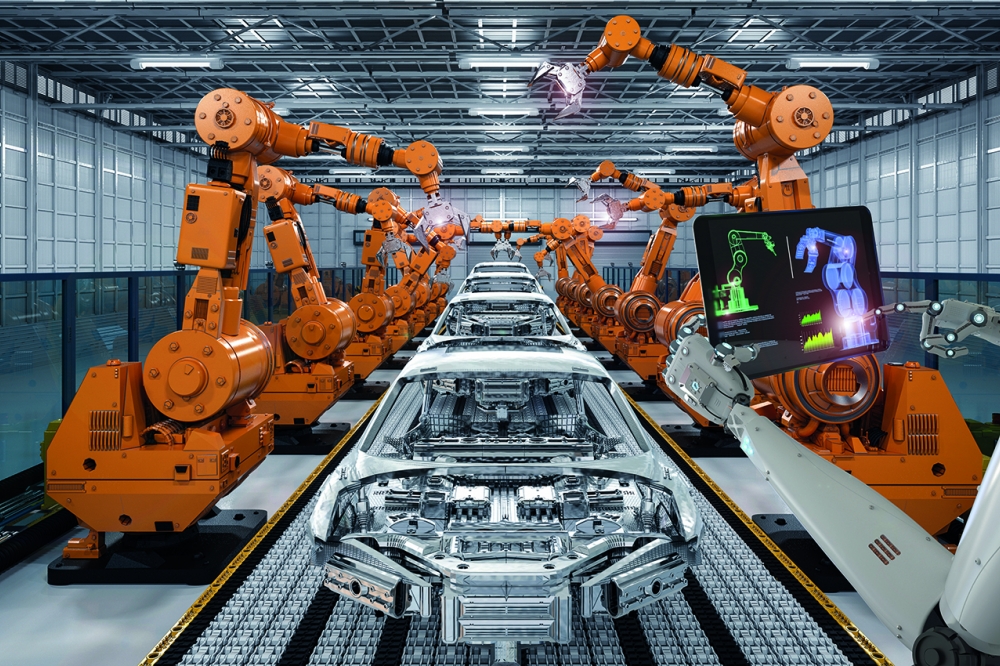 The market for automotive semiconductors is expected to grow at a rate of over 9% annually through 2030. Automobile semiconductor content will increase significantly as electric vehicles and ADAS become more prevalent, while production volumes remain steady.
By Mohit Shrivastava, Chief Analyst at Future Market Insights
The automotive industry is undergoing a radical change at the moment that will have profound implications on how cars will be built, used, and maintained in the future. In spite of the fact that the semiconductor industry is a key enabler of this change, the impact will be felt by both manufacturers and consumers. Semiconductors for automotive applications are at the forefront of automotive technology. Powering and controlling almost every system in a modern car, from driver assistance to infotainment, they play a crucial role in the overall operation of that vehicle. Rapid growth has been occurring in the semiconductor industry, and new technologies are constantly being developed to meet the increasing needs of automobile makers in the industry.
Providing modern vehicles with safety, performance, efficiency, and safety are the essential purposes of automotive semiconductors. Various auto systems rely on them, including infotainment and navigation systems, safety systems, and autonomous driving technologies in order to function properly. New technologies are continuously being introduced to the semiconductor industry, enabling advanced automotive semiconductors to provide higher performance and efficiency.
With automakers striving to improve vehicle performance and efficiency, advanced automotive semiconductors have become increasingly important. As automotive semiconductor manufacturers strive to improve the safety and efficiency of their products, artificial intelligence (AI), machine learning (ML), and computer vision technologies are becoming increasingly popular. These technologies can also be utilized to provide drivers with a more personalized experience, such as providing real-time traffic information or providing predictive maintenance services.
It is anticipated that over the next ten years, the automotive semiconductor industry will grow at a rapid pace. Automotive semiconductor revenues are expected to grow by 5.6% over the next five years. North American auto production increased by 6% over the same period, requiring more personalized experiences and more efficient systems.
Manufacturers of automotive semiconductors are committed to advancing their research and development efforts in order to improve the low-power efficiency of advanced automotive semiconductors, increasing their commitment to innovation. With the advent of AI and machine learning, the industry has developed technological advancements that help with autonomous driving, like lane departure warnings and automatic braking.