All roads lead to Arizona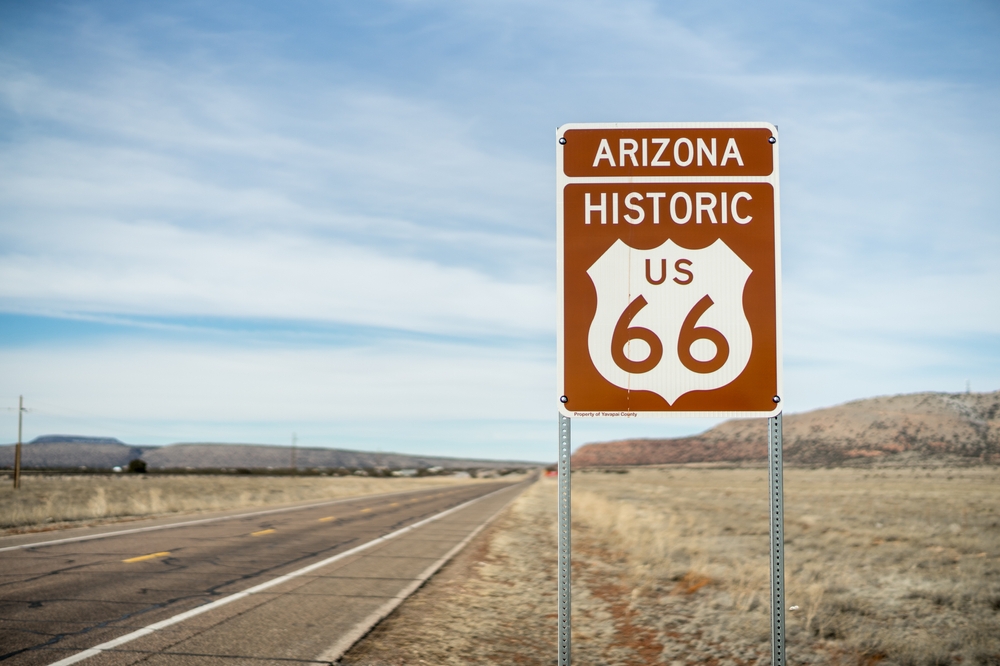 Arizona Commerce Authority's President and CEO, Sandra Watson, explains the long-term strategy that has led to Arizona becoming a premier location for the global semiconductor industry - with a skilled talent pipeline and ongoing supply chain development efforts, two of the key elements that have attracted global semiconductor leaders that have added to the state's over 200 semiconductor companies, with more in the pipeline.

PA: The obvious place to start would be with a little bit of background on the Arizona Commerce Authority, how long you've been in existence, any key milestones to date - what it is you've been doing?

SW: The Arizona Commerce Authority was established in 2011. It was established because of the need to diversify our economy. In 2008, with the financial collapse, Arizona was facing some very serious challenges. Our economy was built on growth in construction and the service industry and we needed to ensure that we were diversifying our economy so that, with any future recessions, Arizona would not suffer from some of the challenges that we faced in 2008.

Governor Brewer chose to bring business leaders together to determine a new course of action for the state's economic development strategy. And as we assembled business leaders within Arizona, we also did substantial work and analysis, looking at best practices across the country. As a result, we recommended a new organization called the Arizona Commerce Authority, which required legislation, and Governor Brewer called a special session and within three days we had established the Arizona Commerce Authority and we began running full operations in July of 2011.

PA: In terms of the semiconductor industry specifically, I'm intrigued. Was there a base of semiconductor companies in Arizona which the Commerce Authority then thought, hey, this is a booming industry or a growing industry, let's see if we can promote it more? Or did the Commerce Authority say, hey, the semiconductor industry is where it's going to happen in the future, so let's see if we can create an industry within the state?

SW: The Arizona Commerce Authority's mission is very focused on creating a diversified sustainable economy in Arizona. We have had strength in the semiconductor industry, aerospace and defense and other manufacturing operations throughout the state. The one area that we really wanted to focus on is building up Arizona's advanced manufacturing base. As we looked and evaluated the strengths that Arizona had and the opportunities in the future, we did zero in on the semiconductor industry. And there are several reasons why.

In 1950, Motorola began its operations here in Arizona, which really started to begin an opportunity for Arizona to grow not only its advanced manufacturing industry, but also start to attract suppliers to support Motorola's operation. In 1979, Intel launched its first fab in Arizona. So, we began to develop a strong presence of the semiconductor industry here in Arizona. And with the work that Motorola was doing in our state and Intel, we started to be able to attract suppliers to support both of those companies and began to grow an industry in Arizona that was very focused on the semiconductor industry. When we created the Arizona Commerce Authority, we wanted to build on the success of the industry and look at opportunities to grow the semiconductor industry here in Arizona.

In 2013, a few years after we established the Arizona Commerce Authority, we actually began to develop relationships with many companies outside of the state, in particular TSMC. At that time, Governor Brewer and I visited Taiwan and began conversations with them, developed a strong relationship and continued that relationship up until their announcement in Arizona in May of 2020. We've now got over 200 direct suppliers in the semiconductor industry and thousands of other suppliers who support these industries each and every day.