Advanced Wafer ID Readers Improve Read Rates Drastically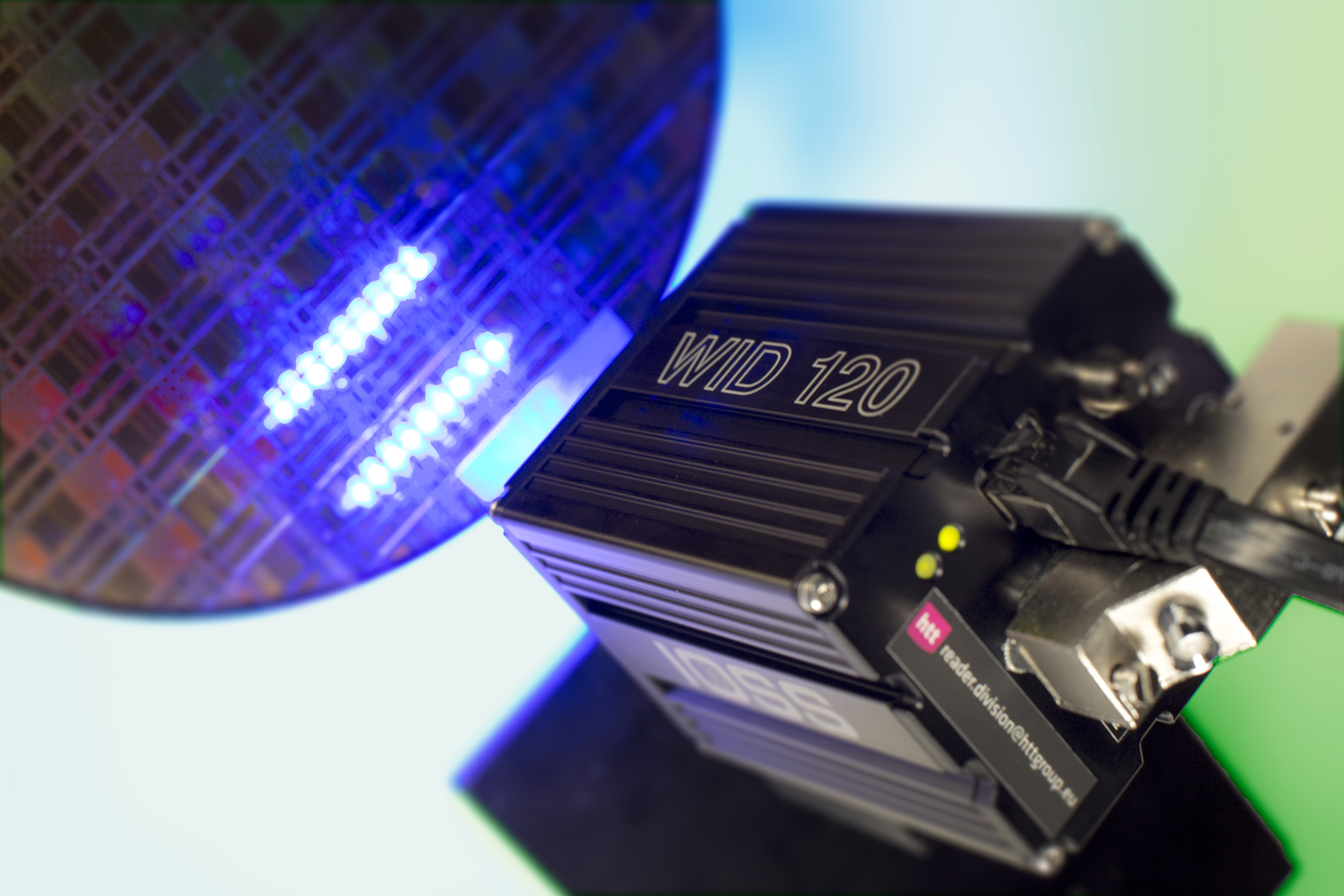 The IOSS WID120 Wafer ID Reader is the newest generation of advanced Wafer ID Readers.It was designed to close the gap between easy usability and highest flexibility and took over the high time consuming (re)teaching procedures of the user.
With up to 18 different light modes, the IOSS WID120 decodes OCR, Barcode, DataMatrix and QR-Code markings on any kind of wafer, regardless of the wafer material. Thanks to its fully automatic light control and intelligent configurations handling, the IOSS WID120 can tweak itself and improve your read rates drastically. It's the first tool of this kind, which saves the re-teaching completely.
The guided teaching process makes it very easy for everyone to setup the camera. Already known functions as master/slave functionality and database connection are still available with this new model. Picture export via FTP is now also possible.