Critical Manufacturing Reports Record Orders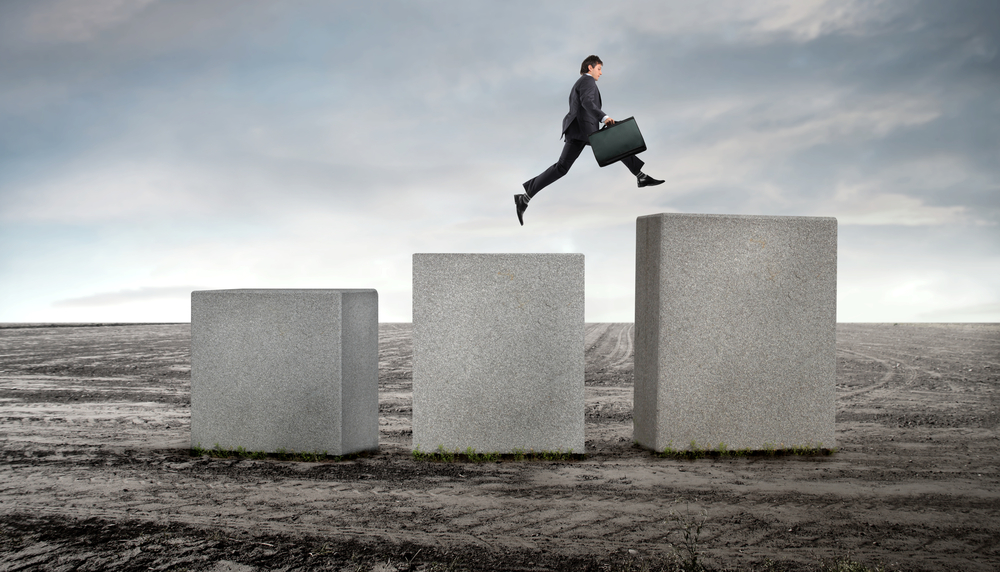 Critical Manufacturing, provider of Global Manufacturing Execution Systems for complex discrete manufacturers is pleased to announce record growth in orders of 60% by the end of Q3, 2017, compared with the same period in 2016.
Total revenue is up by 24% and is expected to grow significantly by year-end, marking the 5th consecutive year of revenue growth.
New customer acquisition has contributed to the increase, along with strong interest in Critical's unique capabilities to accelerate the adoption of Industry 4.0 concepts into manufacturing, including its 3D digital twin of manufacturing assets, sensor technology, mobile and connectivity, shop-floor marketplace and vertical and horizontal integration. Critical Manufacturing has made strategic investments in North America, Europe and Asia to align with customers' needs for global deployment and support.
In addition, the company is expanding its partner ecosystem to ensure continued customer success across the globe. Critical Manufacturing is focused on helping manufacturers of highly complex and regulated discrete products in the hi-tech industries such as semiconductor, electronics, medical device and automotive. The unique challenges of these industries coupled with rapid innovation cycles and demand for low volume and personalized products are driving the adoption of modern MES as the backbone of Industry 4.0 transformation.
Francisco Almada Lobo, Critical Manufacturing CEO, commented: "Our robust financial position is a key indicator of the trust that our large customers place in us to deliver business value to them for the long-term. We expect continued sustainable growth and have a strong pipeline of product innovations which will help our customers to realize additional benefits." Critical differentiates from traditional MES with its high level of flexibility where any complex physical or business process can be configured in minutes, creating a huge advantage for industries that require rapid turnaround of improvement cycles and faster new product introduction.
Francisco Almada Lobo concludes: "We are continuously investing in our solution to become the most modern, flexible and agile MES solution available, with a committed roadmap for industry specific suites to allow for the most out of the box capabilities and rapid implementation. Unlike traditional MES systems, Critical has no legacy technology and is designed to enable manufacturing and quality operations to easily adapt to future change."