Microsemi To Acquire High Performance Timing Business Of Vectron International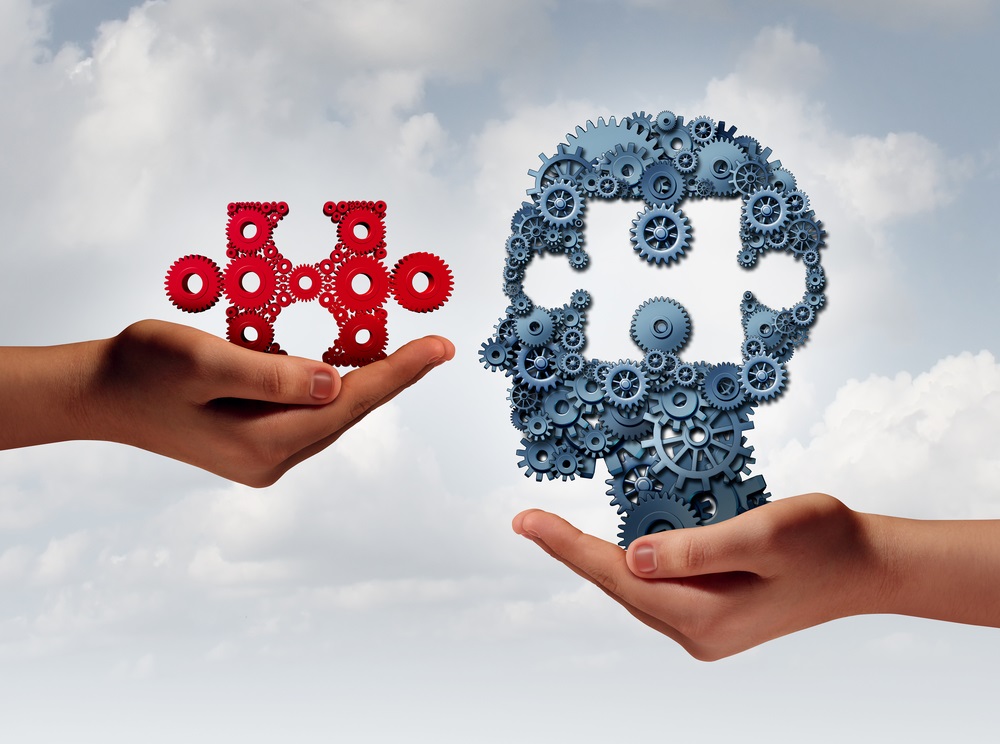 Microsemi , a provider of semiconductor and Knowles Corporation, have announced that Microsemi has entered into a definitive agreement to acquire the high performance timing business of Vectron International, a Knowles company, for $130 million.
Vectron design, manufacture and mark frequency control, sensor and hybrid solutions using bulk acoustic wave (BAW) and surface acoustic wave (SAW)-based designs from DC to microwave frequencies. Products include crystals and crystal oscillators; frequency translators; clock and data recovery products; SAW filters; SAW oscillators; crystal filters; SAW and BAW based sensors and components used in telecommunications, data communications, frequency synthesizers, timing, navigation, military, aerospace, medical and instrumentation systems.
"Microsemi is focused on building the industry's most comprehensive portfolio of high value timing solutions," said James J. Peterson, Microsemi's chairman and CEO.
"Vectron's highly complementary technology suite expands our product offering with differentiated technology and allows Microsemi to sell more to its tier one customers in the aerospace and defense, communications and industrial markets while improving upon the operating performance of the combined model as we execute on significant synergy opportunities."