New Sensors Enable High Performance US Navy Drones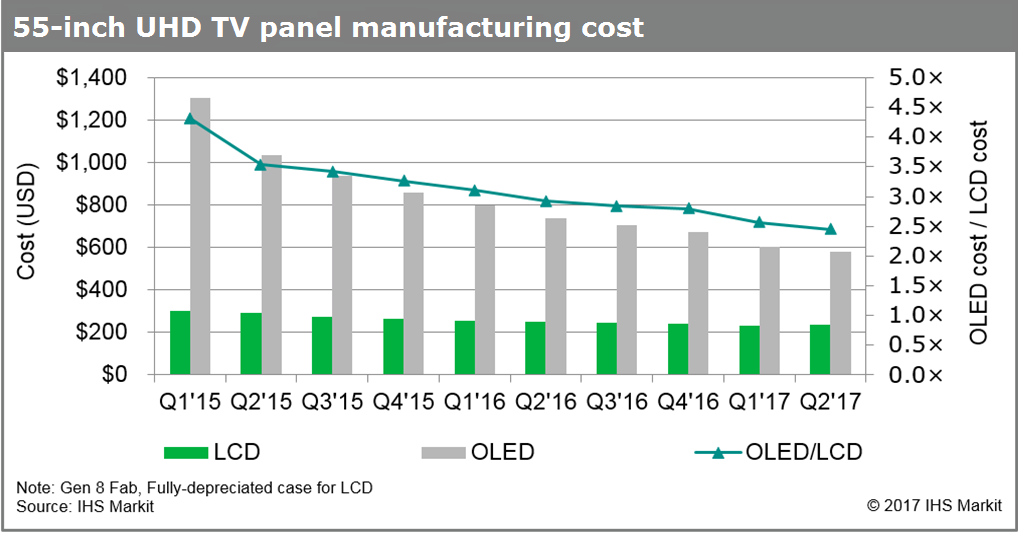 The US Navy is bringing its latest surveillance drones into service that rely upon upgraded sensors to improve performance on long-distance missions.
The US Navy is taking
delivery of its first two new MQ-4C "˜Triton' drones from Northrop Grumman
Corporation in California for testing prior to deployment in Guam (US
territory) in 2018. The surveillance drones depend on a wide array of new and
upgraded high-end sensors (HES) for mission performance; they can stay aloft 24
hours or longer.


The latest Triton
aircraft bear little resemblance to civilian drone platforms. Tritons have a
wing span of nearly 140 feet""equal to that of a Boeing 737 commercial airliner,
and an overall length of more than 47 feet.


Triton
drones, together with the Navy's P-8 Poseidon jet, are intended to replace the
propeller-driven P-3C Orion, which has been in use since the early 1960s, and
the EP-3E Aries II aircraft. The Tritons will assume intelligence, surveillance
and reconnaissance duties while the P-8 Poseidon will focus on anti-submarine
warfare.


Doug Shaffer, vice
president and program manager for Triton at Northrop, described the drones as,
"A 24-hour unblinking eye in the sky."


The Triton program, using
nearly identical technology as "˜Global Hawk' drones in service across the
Middle East including Afghanistan, employs the latest family of high-end sensor
arrays that have overcome problems discovered in some systems during early
deployments. Triton has been optimized for inclement weather, with lightning
protection strips, heater blankets and de-icing systems added for high altitude
service.


This new drone series
will also be able to perform a so-called "˜dip maneuver,' that will allow the
aircraft to descend through clouds from its highest altitude of about 55,000
feet to a lower level to examine objects detected by its radars, cameras and
other sensors. While not completely autonomous, the platform requires only that
human pilots enter "˜start' and "˜end' points along with other mission
parameters. Pilots monitor drone flight and inspect any anomalies encountered
on missions. An upgraded version of the drone with enhanced intelligence
capabilities will be available by 2020. The program is expected to enter
full-rate production in 2021; up to 68 drones will be delivered by the
program's end, Northrop indicated.


High-end sensors (HES) are key to the Triton's
mission success, including the most advanced defence-grade components. Sensors
are increasingly a part of both defence and commercial aviation platforms""part
of a growing global sensor ecosystem that IHS Markit predicts will reach (USD)
$20 billion within the next three years. Discover advanced sensor markets
opportunities at HES International, 10-11 April in Brussels, Belgium.