Entegris Reports Solid Results for First Quarter of 2019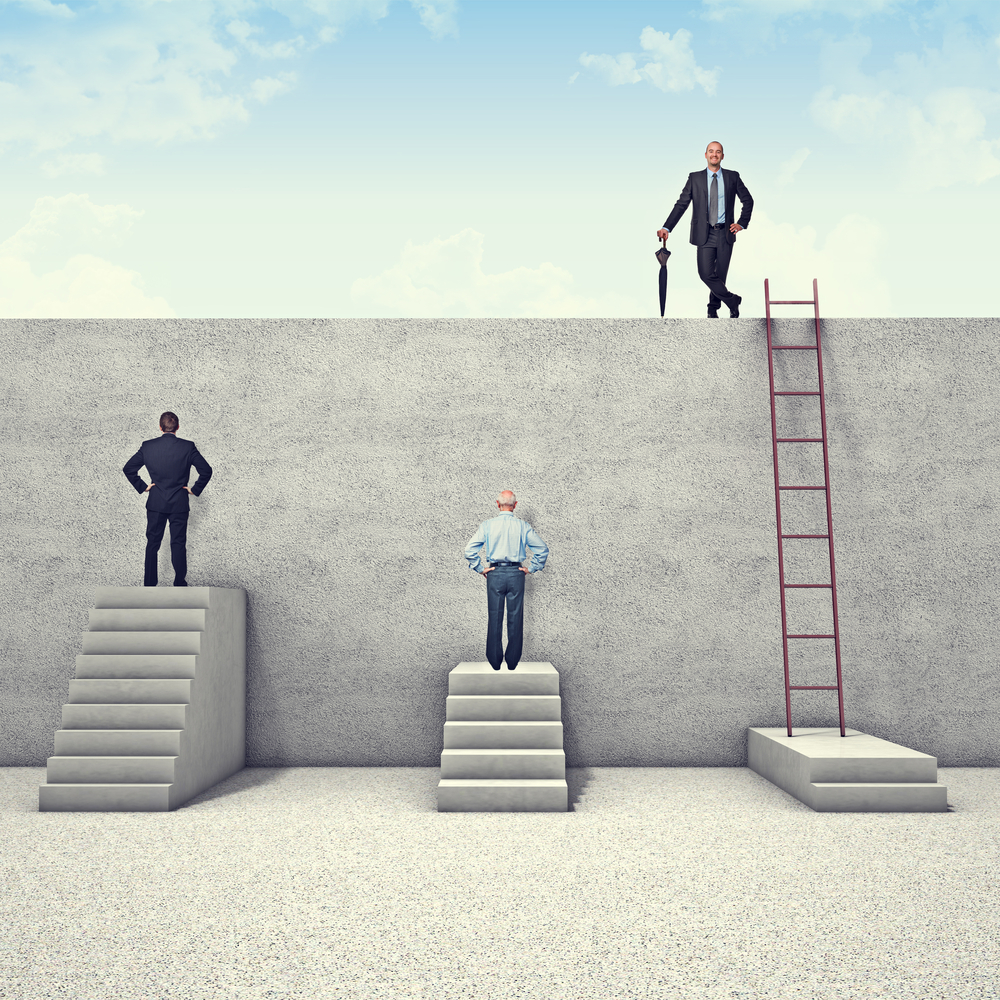 Entegris, a provider of specialty chemicals and advanced materials solutions for the microelectronics industry, has reported its financial results for the Company's first quarter ended March 30, 2019.
First-quarter sales were $391.0 million, an increase of 6% from the same quarter last year. First-quarter net income was $32.7 million, or $0.24 per diluted share, which included $19.6 million deal costs mainly associated with the terminated Versum transaction, $18.7 million of amortization of intangible assets, $2.9 million of integration costs, a $2.2 million charge for fair value write-up of acquired inventory sold, and $1.8 million of severance related to organizational realignment. Non-GAAP net income of $67.9 million was approximately on the same level as the first quarter of 2018. Non-GAAP earnings per diluted share of $0.50 increased 6% compared to the first quarter of 2018.
Bertrand Loy, President and Chief Executive Officer, said: "In the first quarter, we delivered solid results that demonstrated the strength of our execution as well as the resilience of the Entegris platform. I'm particularly pleased with this performance in light of the incremental softness that impacted the industry in the quarter."
Mr. Loy added: "Going forward, we feel very confident in our competitive position, world-class technical capabilities, operational excellence and overall growth prospects. Our solutions set is increasingly essential for our customers to achieve higher yields and new levels of performance and reliability. We expect 2019 to be another record year for Entegris, in spite of the challenging industry environment."