Okmetic to double SOI wafer production capacity by second-half 2020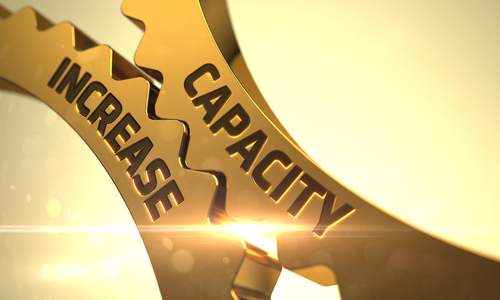 Finland-based silicon wafer maker Okmetic is investing tens of millions of euros in its plant in Vantaa during 2019–2021, targeted mainly at its core competence of silicon-on-onsulator (SOI) wafers, to gradually double SOI production capacity by second-half 2020.
"SOI wafers provide an optimal substrate for the manufacture of most advanced MEMS and power components [as used in automotive and healthcare applications, smart wristbands, smartphones and tablets as well as applications related to Internet of Things (IoT) utilizing sensor-provided data in device-to-device communication]," says Anna-Riikka Vuorikari-Antikainen, senior VP, customers & markets. "We have been witnessing a growing demand for these wafers as a result of increasing amount of advanced MEMS and power components used in the electronics sector."
Okmetic has been part of the China's National Silicon Industry Group (NSIG) since 2016. The decision to increase SOI production capacity is part of Okmetic's growth and investment program for 2017–2021, worth over €100m. This is a continuation of investments made in 2017–2018, which involved a plant expansion including over 1000m2 of cleanroom space as well as new capabilities such as lithographic patterning and deep reactive-ion etching (DRIE), enabling the production of embedded structures in SOI wafers. Okmetic's net sales were €102m in 2018, and at the end of the year the firm employed 428 people.
"The latest investment decision is a response to the needs of our customers and the markets they operate in," says president Kai Seikku. "With the aid of our investment program, we are striving to ensure sufficient capacity for the next few years in order to support our customers' business."