Park Systems Top Ten Advanced Materials Solutions Provider Award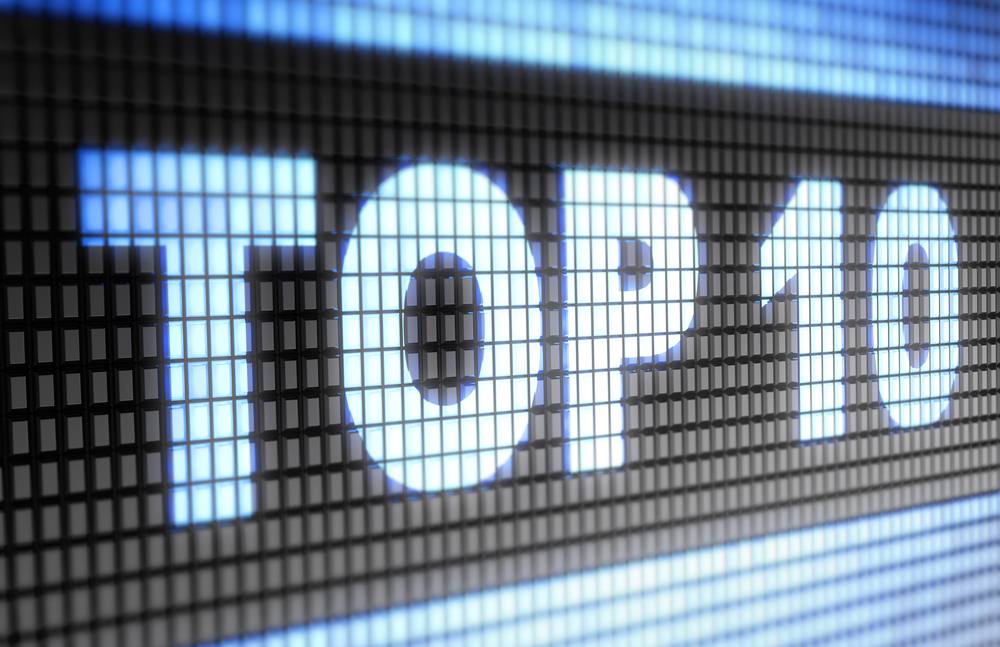 Park Systems recently received the Top Ten Advanced Materials Solutions Provider Award - 2019 by Technology Insights Magazine for their innovation and achievements in Semiconductor Manufacturing Defect Review Processing using Atomic Force Microscopy (AFM).
With the continuous shrinking of wafer device geometrics, semiconductor manufacturing demanded a rigorous automated defect review system. Park Systems was recognized as a top ten advanced material solution provider for their achievement in providing a turnkey Automatic Defect Review AFM solution so manufacturers can attain high-quality 3D data of wafer defects of interest (DOI) with unprecedented speed and accuracy.
"Park Systems AFM inline systems solves the quality assurance challenges of ever-shrinking device manufacturing with its automated AFM with ADR—automatic defect review," states Keibock Lee, President of Park Systems.
With Park's Automated Defect Review AFM system, a 24-hour inline production line defect review process saves time and money. The AFM operates on its own at an unprecedented level of accuracy with nanometrology imaging in 3D with detailed topographic information of even the smallest defects.
"While the best quality, highest-resolution data images have always been a hallmark of Park Systems' patented True NonContact AFM, the ADR has bolstered our proven capabilities to match the increasing needs of the industry," comments Lee. The ADR AFM uses the True Non-Contact scanning technology, which allows users to take repeated highest-resolution measurements by preserving tip sharpness and not damaging the sample surface. This 'Non-Contact' approach allows for high-resolution, accurate, and repeatable scans with minimum operational cost of tips.
Displaying such revolutionary competencies in AFM technology, Park Systems, with an eye toward the future, continues to develop more innovative and enhanced versions of AFM solutions. For more information on Park Systems products go to: www.parksystems.com
"Dealing with a wide range of various production processes and products, the manufacturing industries demand sustainability and durability, which leads to the development of advanced technologies. We are proud to award Park Systems the Top Ten Advanced Material Solutions Providers 2019 for their achievements in automatic defect review semiconductor processing." (Technology Insights Magazine).

About Park Systems
Park Systems is a world-leading manufacturer of atomic force microscopy (AFM) systems with a complete range of products for researchers and industry engineers in the chemistry, materials, physics, life sciences, and semiconductor and data storage industries. Park's products are used by more than a thousand institutions and corporations worldwide. Park's AFM provides the highest data accuracy at nanoscale resolution, superior productivity, and the lowest operating cost, thanks to its unique technology and innovative engineering. Park Systems, Inc. is headquartered in Santa Clara, California with its global manufacturing and R&D headquarters in Korea. Park's products are sold and supported worldwide with regional headquarters in the US, Korea, Japan, Singapore, Germany, China and Mexico, and distribution partners throughout Europe, Asia, and the Americas.
Photo: Park NX-Wafer -Fully automated AFM solution for defect imaging and analysis that improves defect review productivity by up to 1,000% and the only wafer fab AFM with automatic defect review