RENA announce successful acquisition of US-based company MEI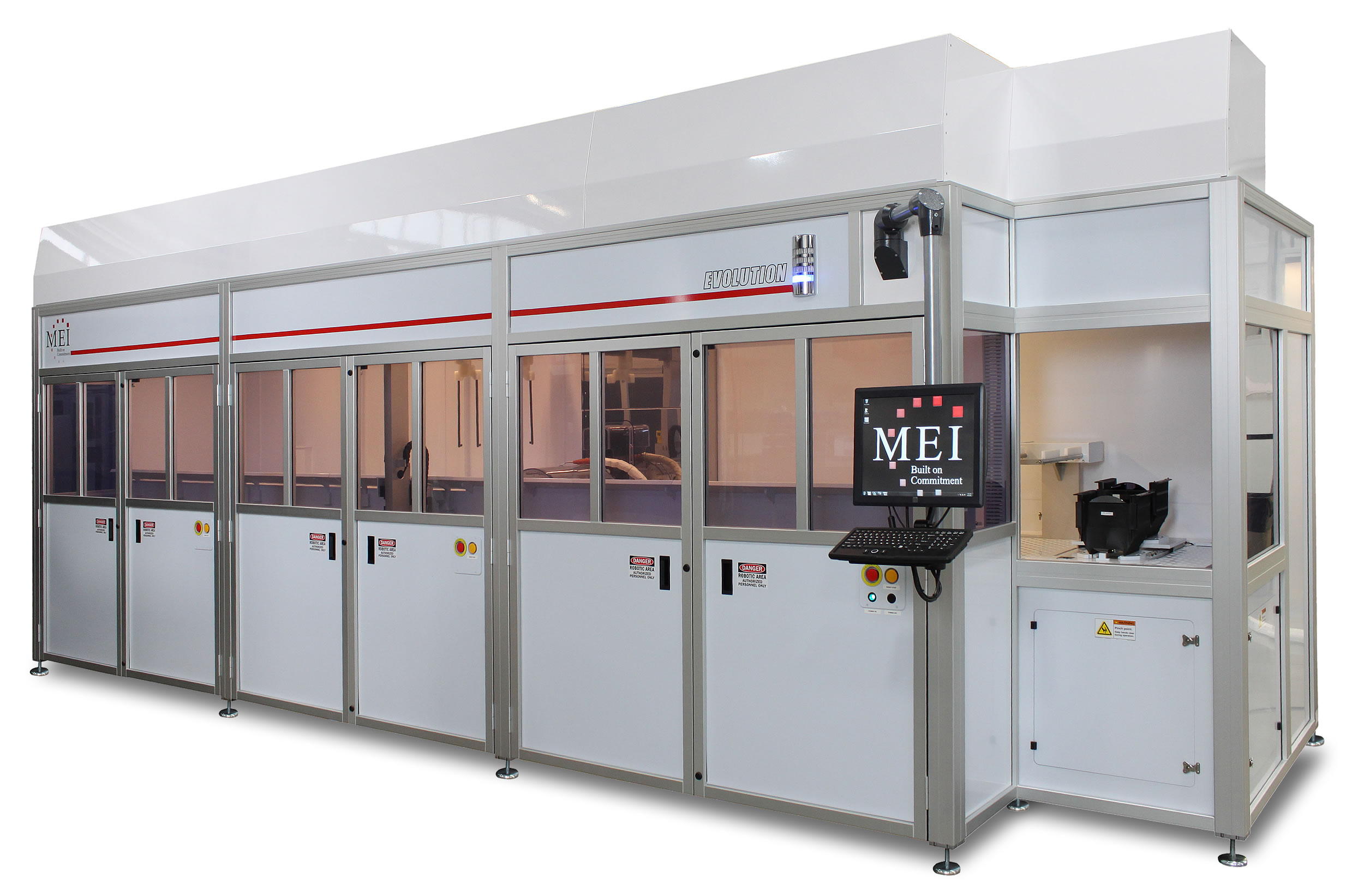 Germany-based RENA Technologies GmbH has secured the strategic acquisition of MEI LLC headquartered in Albany, Oregon, to combine both companies' individual strengths in the high-end semiconductor market. This investment follows the strategy to further diversify the wet-chemical surface treatment manufacturer's product and service portfolio and approach the US semiconductor market.
With outstanding machine and process solutions for wet-chemical processing both RENA and MEI have complementary product portfolios and regional strengths to form a global player in the international semiconductor market.
RENA's main markets are Europe and Asia while MEI has an established track record within the US high-tech semiconductor sector. Synergies can be found in the regional distribution of both companies' customer base as well as their local service organizations, which allows them to offer a complete service portfolio. Together, the companies can cover all wetchemical process steps of semiconductor processing, from best-in-class prime wafer processing to state-of-the-art MEMS, SiC and semiconductor processing including Batch Immersion, Batch Spray, and Single-wafer applications.
"MEI's and RENA's product portfolios complement each other extremely well" said Peter
Schneidewind, CEO of RENA, "We strongly value the expertise of our new colleagues from MEI and are delighted to be able to offer our customers comprehensive solutions for semiconductor wet-processing equipment on a worldwide scale."
"With a large number of orders in our backlog, we're happy to join RENA Group, which provides us with a range of opportunities in regard to global market access and synergies in services, R&D, and production. This gives MEI the chance to advance to the next level globally," added Ed Jean, CEO of MEI.
"We are absolutely convinced, that this combination brings superior value for our customers through an extended product portfolio and our joint global service team," both CEOs summarized.