Imagination Technologies Commits To The UK As It Looks To Accelerate Growth In New Areas Of Technological Innovation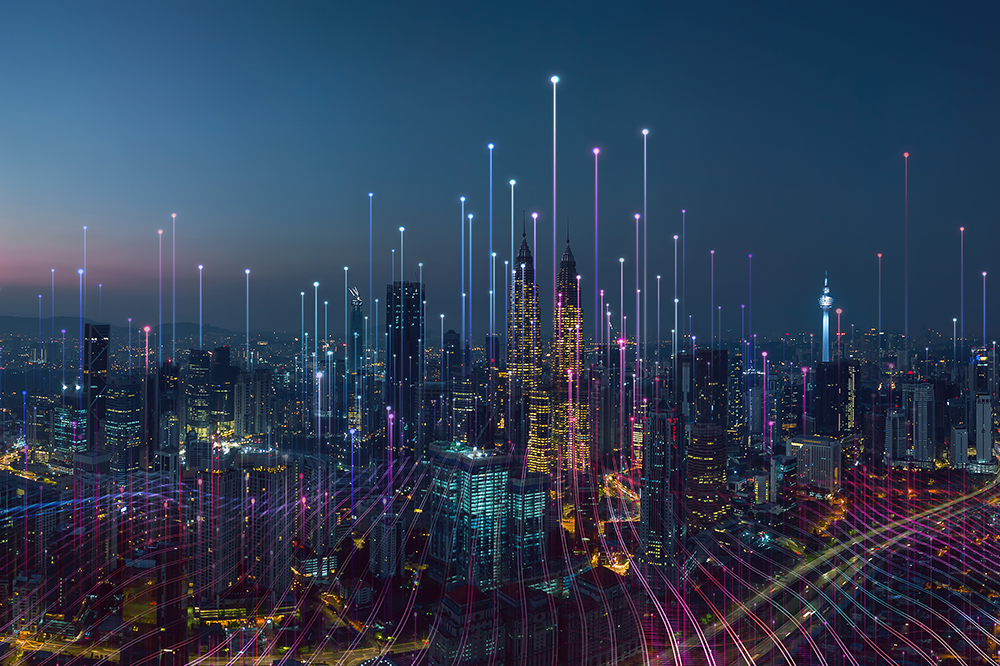 Imagination Technologies Group Limited, a UK-headquartered, leading supplier of semiconductor intellectual property (IP), has today committed to increasing its investment in the UK as it seeks continued growth in the USA, Europe and Asia. Ron Black, is to step down as CEO of the company and from the Board with immediate effect to be replaced by Ray Bingham, currently Executive Chairman and a Partner at Canyon Bridge.

Imagination, which is owned by Canyon Bridge Capital Partners LLC, an international private equity firm, is seeking further growth, almost three years after it was taken private by Canyon Bridge. Since privatization, the company has seen a successful transformation, with significant new product launches and customer wins.
At a time when the global economy is under significant stress, Imagination is well positioned to benefit from trends towards continued automation, connectivity, and widespread implementation of AI technologies. The company's ray tracing technology is part of arguably the most exciting development in 3D graphics of the last 20 years and Imagination has been at the forefront of development in this area.

Ray Bingham, Executive Chairman, Imagination Technologies, and founding partner, Canyon Bridge Capital Partners Inc. said:
"Since acquiring Imagination Technologies in 2017, we've made great progress in transforming the company and we remain fully committed to the UK and to supporting our customers around the world. Our strategy will benefit the company's headquarters and global business development and our priority remains our customers and staff.

"We are having a very successful year with multiple licensees of our performance-leading A-Series GPU, continued growth in the mobile and automotive GPU markets, and strategic partnerships around our ray tracing technology. We look forward to continuing that momentum as we introduce
category leading new products, and expand the business on all fronts to position it for continued growth across a number of key markets around the world.
"We thank Ron for his service and wish him all the best for the future. I would also like to thank our customers and staff for their continued support.