5G is a Game-Changer for Semiconductors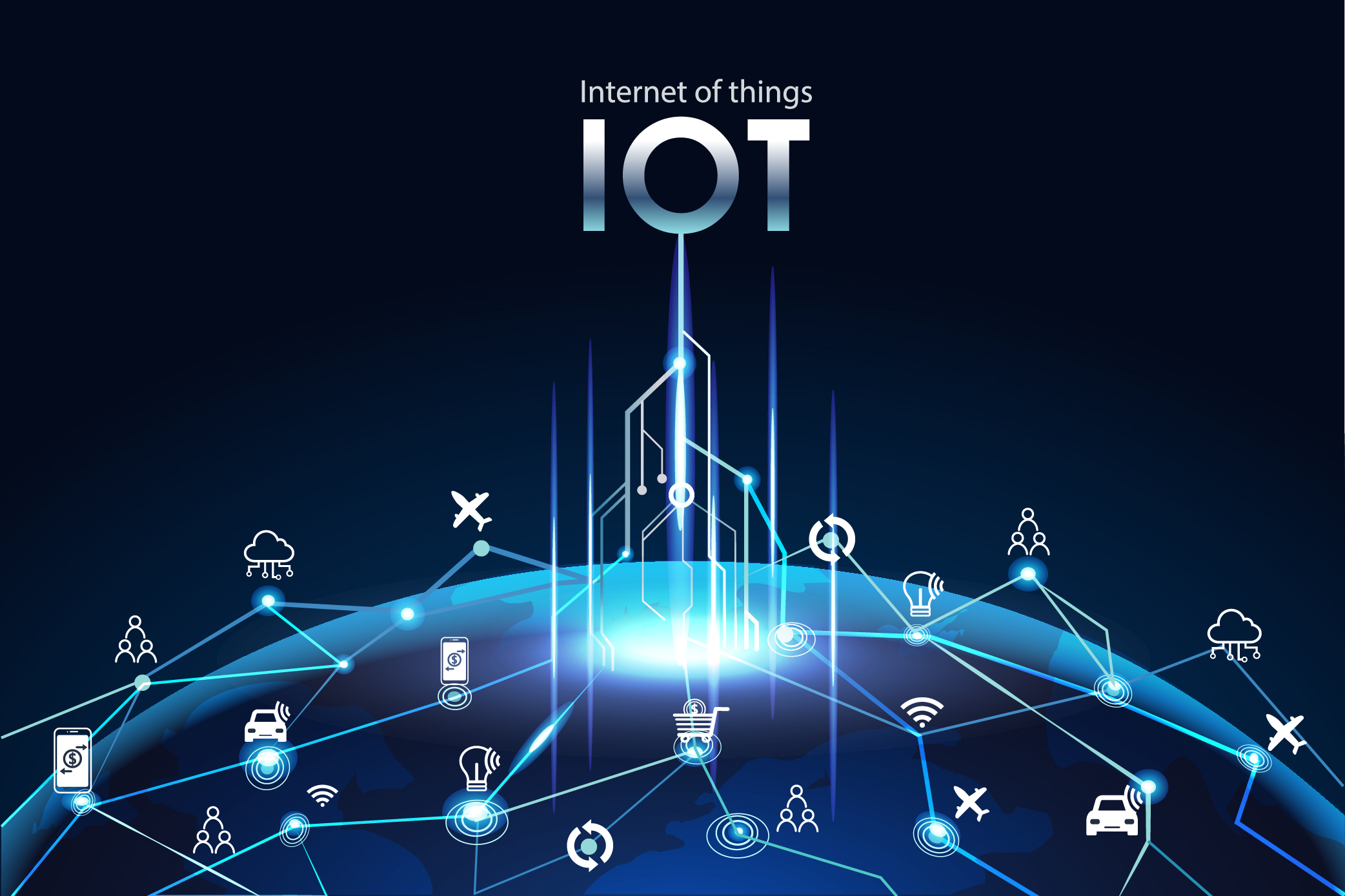 Author: Applied Energy Systems
5G, the fifth-generation of wireless technology for digital cellular, is driving tremendous potential for high-tech companies developing connected devices and smart products, as well as the semiconductor fabs producing the chips utilized in these devices.
The rollout of 5G, which rose to prevalence as recently as 2019, is deemed the gateway to Internet of Things (IoT) connectivity, automation, and edge technologies. New devices utilized in this smarter standard will require fabs to produce higher performing wafers with even greater capacity for memory and storage. This demands that the manufacturing equipment and gas delivery systems utilized in fabs are built for greater complexity, ensuring higher levels of precision are achieved and process integrity is upheld.
The Origins of 5G
5G emerged as a response to the need to handle greater volumes of data than earlier generations of cellular mobile commutations could handle. Prior to 5G, almost all cellular mobile communications took place in sub 3 GHz bands, but as the number of users and data on networks has increased, there was a need to look beyond 3 GHz bands.

5G operates at a frequency of 10mm to 1mm, offering higher speeds and improved capacity over 4G. More importantly for high-tech innovators, however, is 5G's extreme reliability and ultra-low latency. This allows IoT applications like machine to machine (M2M) communications to handle the large volumes of data needed to operate mission-critical control applications.
For semiconductor companies, meeting the demands of emerging technologies that can run on 5G will mean increasing chips' baseline memory to process far more data and handle more specific applications. It will also necessitate generating a higher volume of chips in a shorter period of time as innovators race to capitalize on the new potential unlocked by 5G.
Smartphones and the Future of 5G Devices
Smartphones, in particular, are driving the 5G revolution, with Gartner projecting 5G smartphones will account for 71% of smartphones by 2024. Specifically, chip volume and radio frequency frontend modules for 5G is expected to double in premium smartphones. This will have major implications for 5G semiconductor revenue, which is projected to increase from nearly zero in 2018 to $31.5 billion by 2023.
New industries and applications—from autonomous vehicles to asset tracking and smart city management—are also experiencing the benefits of 5G. For semiconductor companies, this requires fabricating more complex chips for advanced applications. To do so, fabs demand equipment and systems, like the gas delivery cabinet, to meet ultra high purity process demands.
The High Purity Gas Delivery Equipment Powering High-Tech Innovation
As chip complexity becomes more advanced, only leading-edge semiconductors can be utilized. These wafers require a high level of precision to fabricate patterns with widths of around 10 nanometers—or the width of a human hair sliced 10,000 times
Ultra high levels of purity must be maintained during fabrication, as the slightest contaminate could render semiconductors useless. Gas purification technology, such as ARM Purification purifiers, can remove contaminates down to the parts per trillion (PPT) level to ensure impurities do not impact production.
Equally important is the gas delivery equipment utilized to uphold the highest standards of precision and purity. For over 40 years, Applied Energy Systems' SEMI-GAS® SEMI S2 compliant ultra high purity gas delivery systems have been the equipment of choice of Tier 1 semiconductor leaders to power next-generation innovation.
Embracing the 5G Revolution
The future of 5G is bright, with reports predicting the global 5G value chain will enable $13.2 trillion in economic output by 2035. The investment in 5G will have a downstream effect on semiconductor sales, with fabs producing a higher volume of chips for both emerging and existing markets, as well as increase the demand for reliable gas delivery systems for fabrication.
To learn more about the future of semiconductors in 5G and the role of high purity gas delivery equipment in fabricating chips for innovative applications, contact us at https://www.appliedenergysystems.com/contact-us/